I met Adelein about 14 years ago. The pretty, sweet and intelligent girl really blossomed into a stunning, beautiful lady! I was really honored that she asked me to beautify her on her special day.
I was so excited when I heard that Nikki Meyer would be taking the photos. I just knew this would be a special wedding!
I enjoyed beautifying her bubbly bridal party as well and the morning just flew by so quickly !
I opted for soft shades of Vanilla, Mauve & Charcoal on her eyes, a pretty pastel pink on her cheeks and completed the beautiful canvas with a cotton candy pink lip.
Enjoy the gorgeous photos!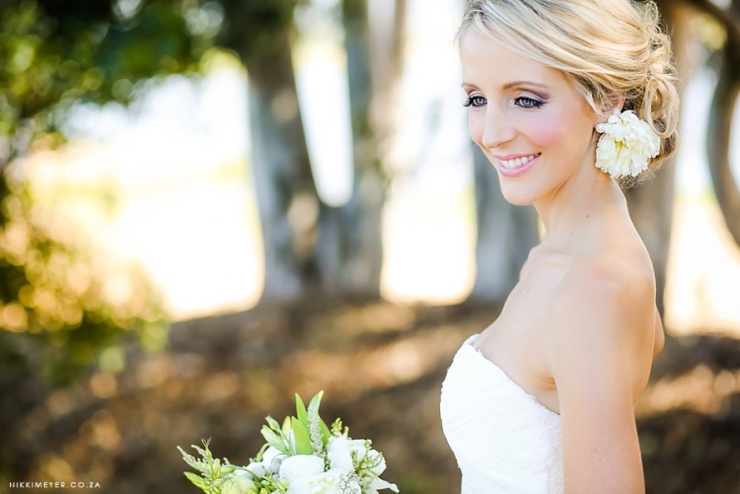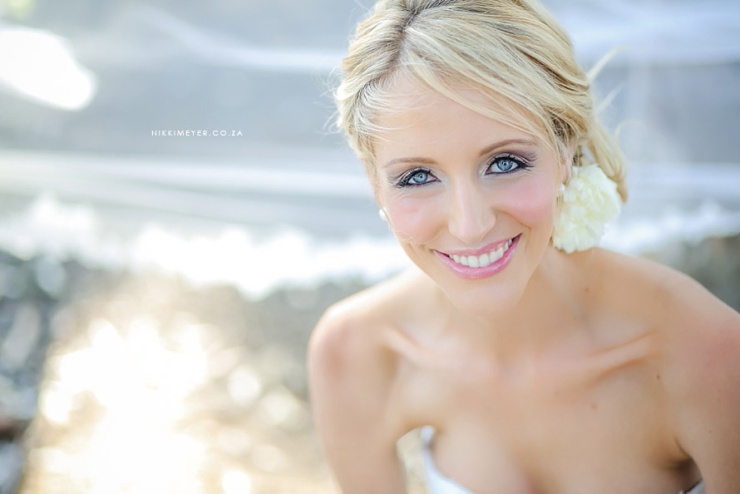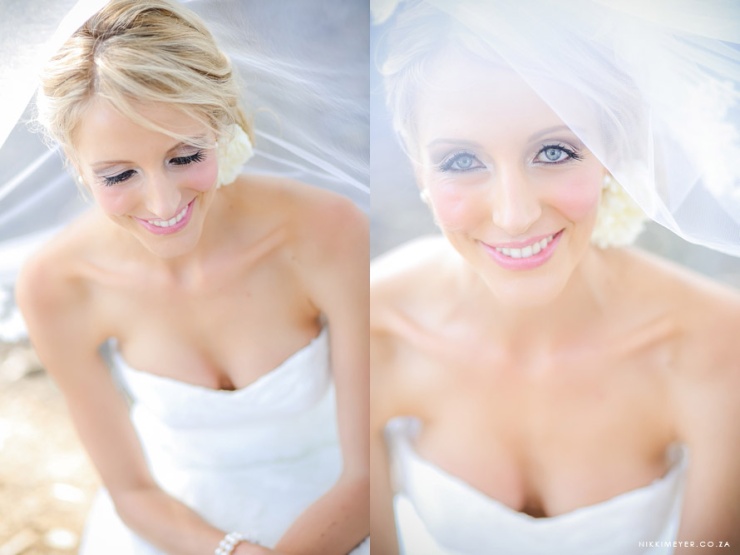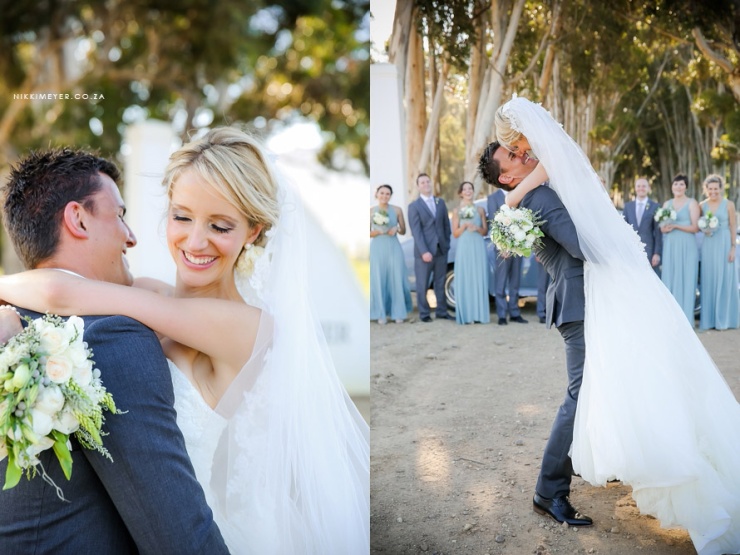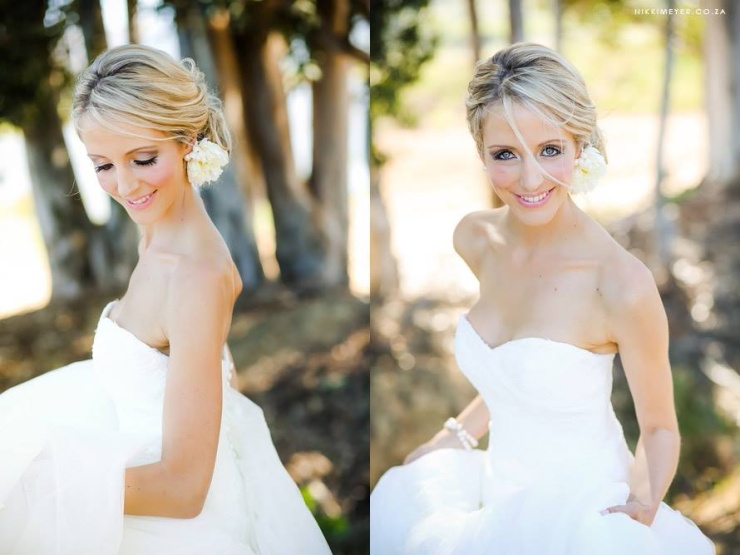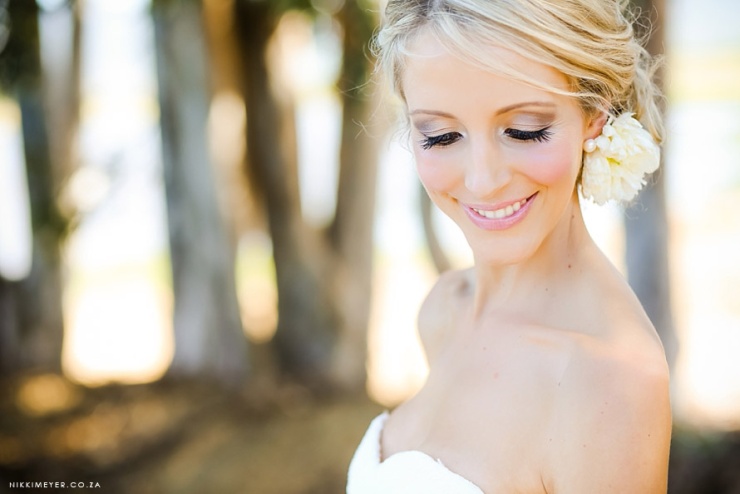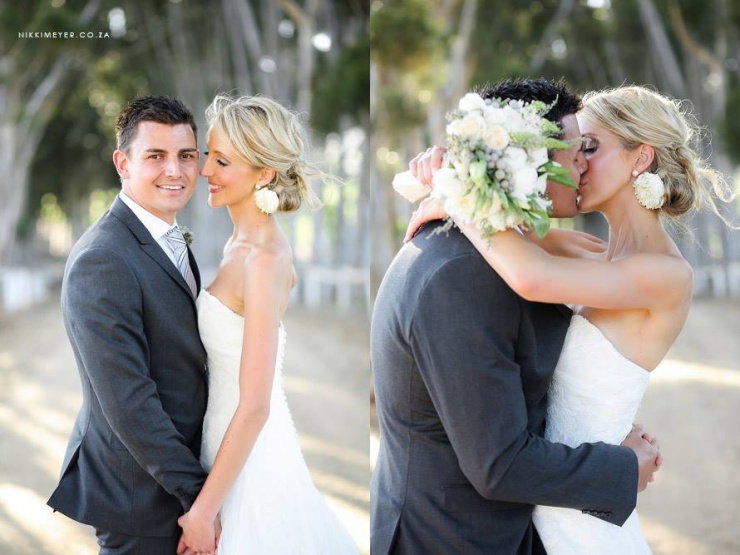 "Above all else, guard your heart, for everything you do flows from it." – Proverbs 9:23