Mar '16
Int. Model – KATRYN KRUGER
I had the privileged to do hair & make-up for one of South Africa's biggest exports.
Katryn Kruger is one of the biggest names in fashion at the moment. Her face already featured in magazines like Vogue, Marie Claire and Harpers Bazaar to name a few. She is also one of the faces of Dior. I was so excited to meet this beauty and pleasantly surprised by her down to earth and sincere personality and boy is she smart!
I opted for a dewy and fresh look on her lovely skin. I used soft shades of Vanilla and Ivory on her eyes with a hint of warm Copper to accentuate her eyes. I chose a shade of Watermelon on the cheeks and completed the look with a beautiful shade of Nymphette on the lips.
Anneke Roux ~ AnnaH did such a fabulous job on the styling of this lovely shoot!
A big thank you to the brilliant photographer Yolande Marx. I love these photos. Wow!!!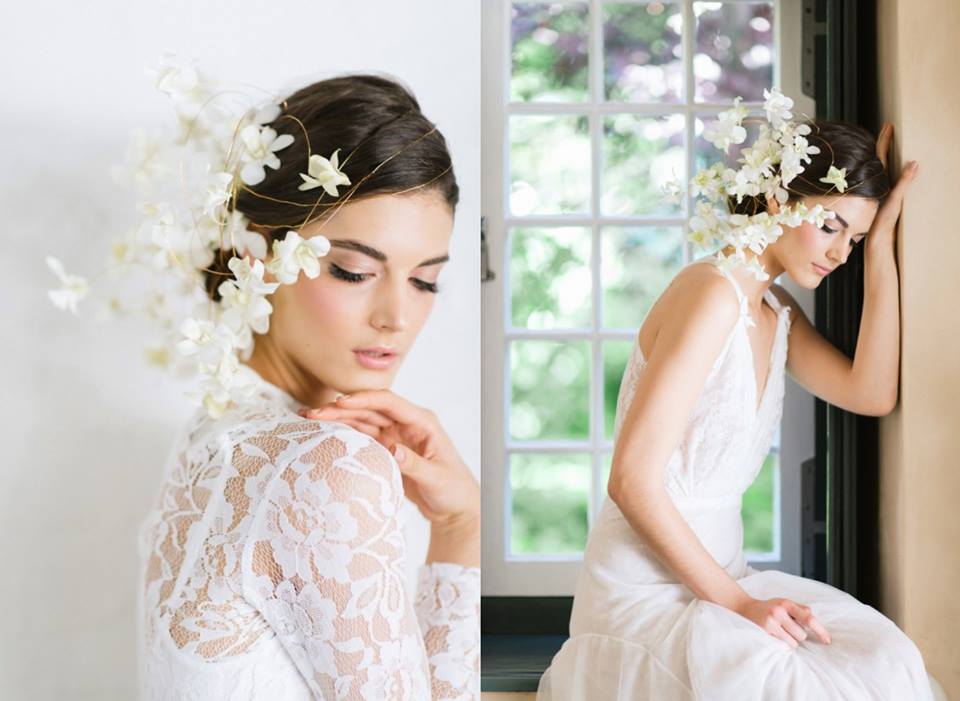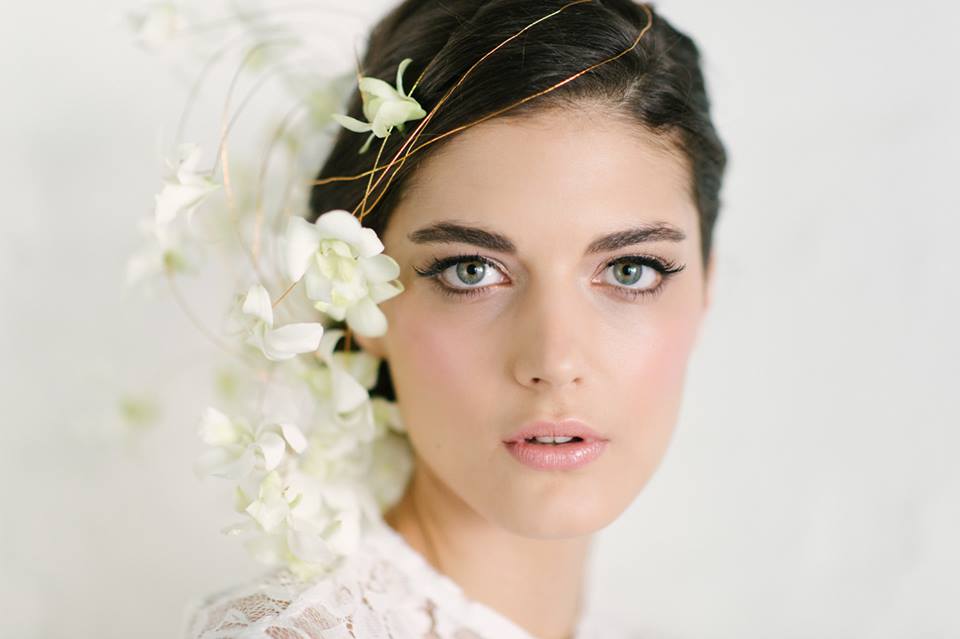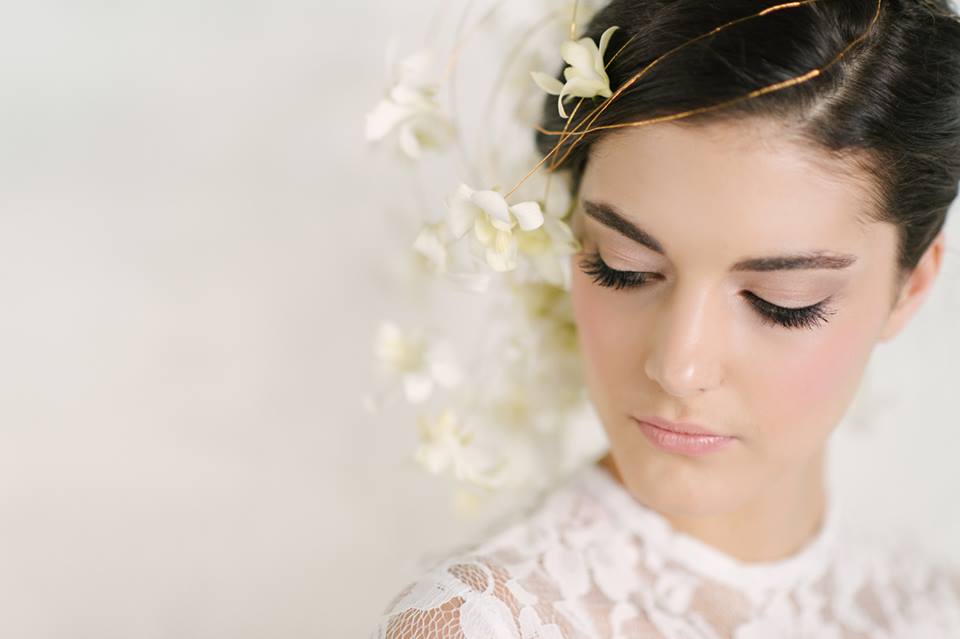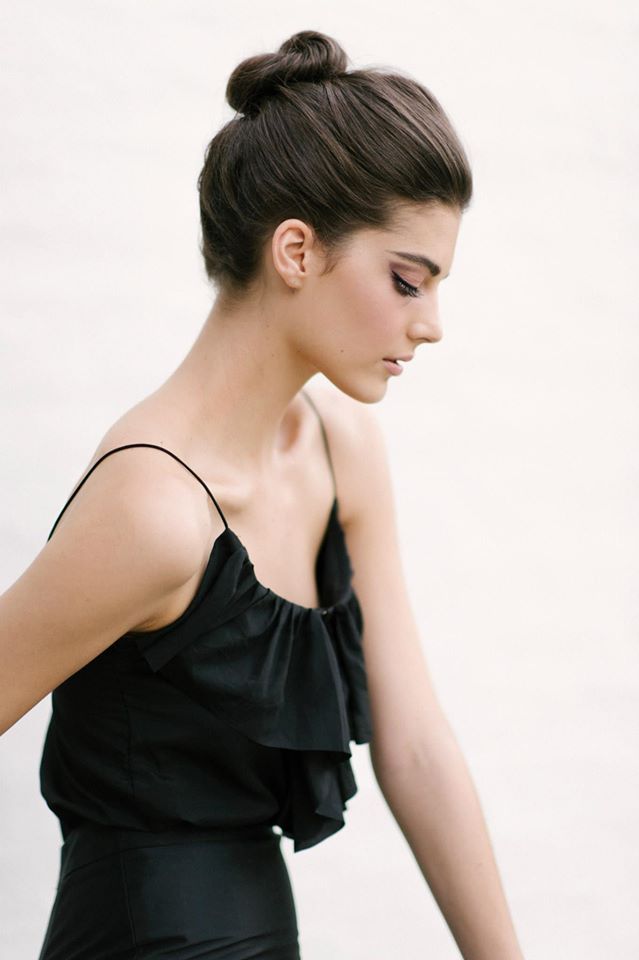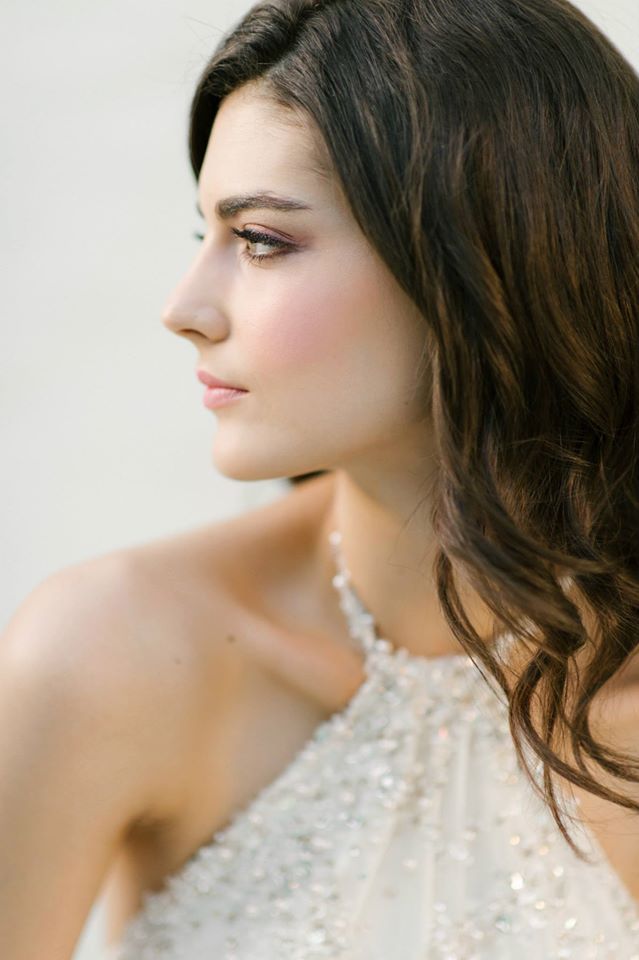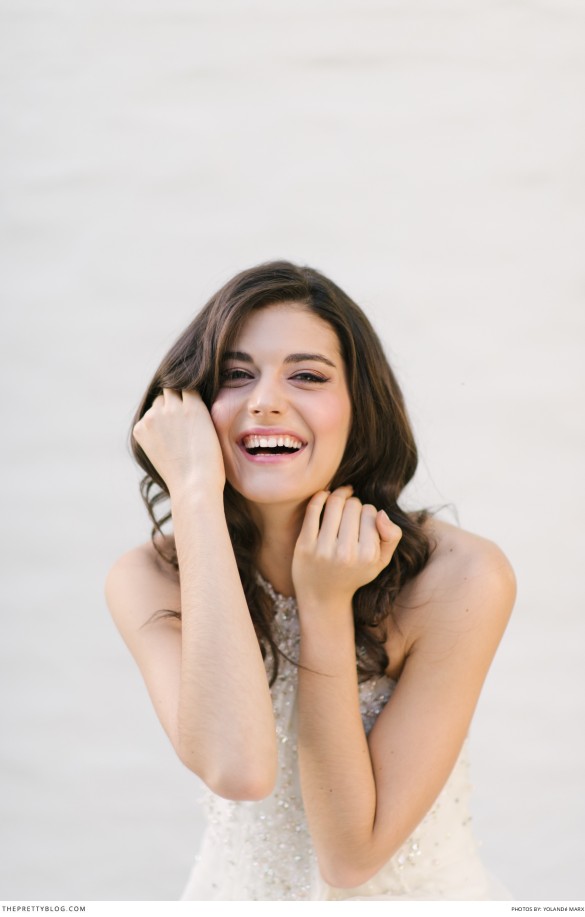 "Those who look to Him are radiant." ~PS 34:5