What a beautiful wedding! I knew I would love Lillian & her mom from the moment I read their email. They have such a beautiful friendship & they are both such warm, creative and loving people!
Lillian wanted to look very natural, so I opted for a fresh and dewy look to compliment her natural features and lovely flower wreath.
I chose shades of peaches and plums on the eyes and a very soft apricot cheek. I completed the look with a mauve pink lip. Lillian wore the most beautiful flower crown, so we decided to do a soft curl and a delicate braid.
What a pretty picture! A big big thank you to the lovely & talented Nikki Meyer.
I love all your photos!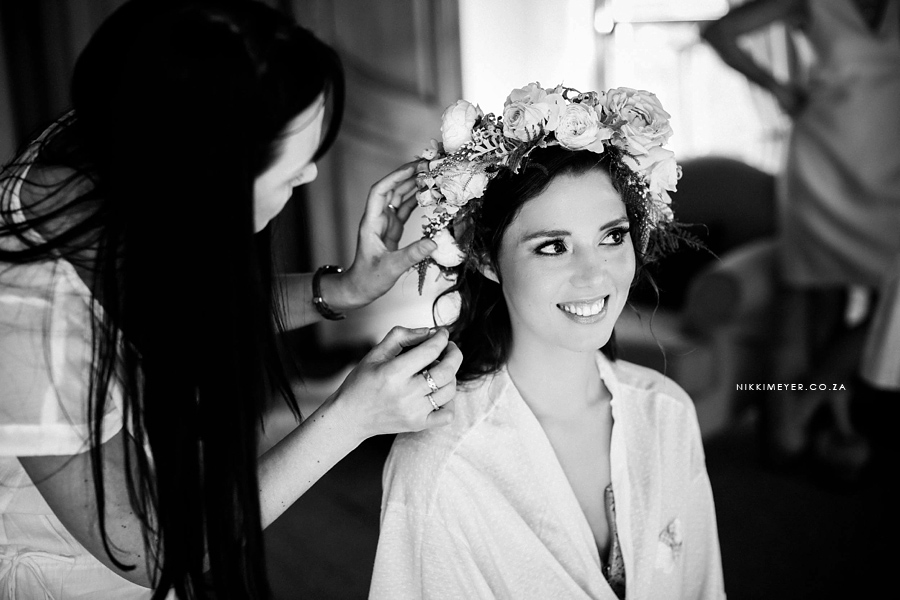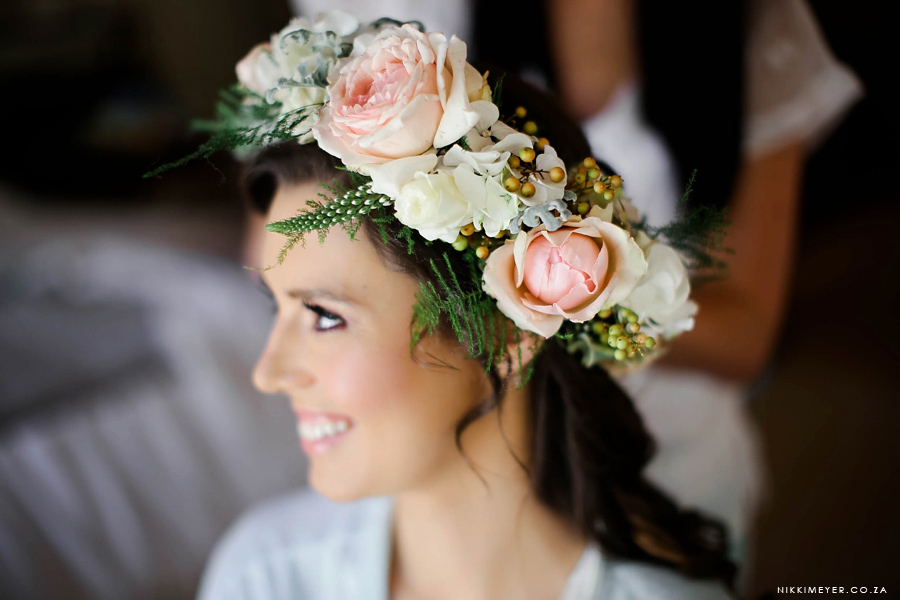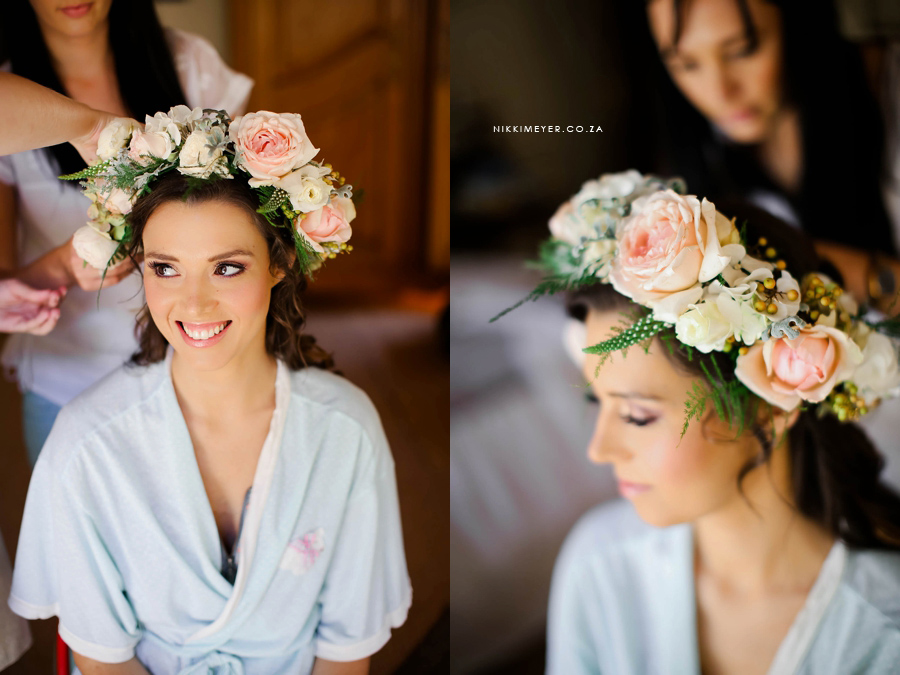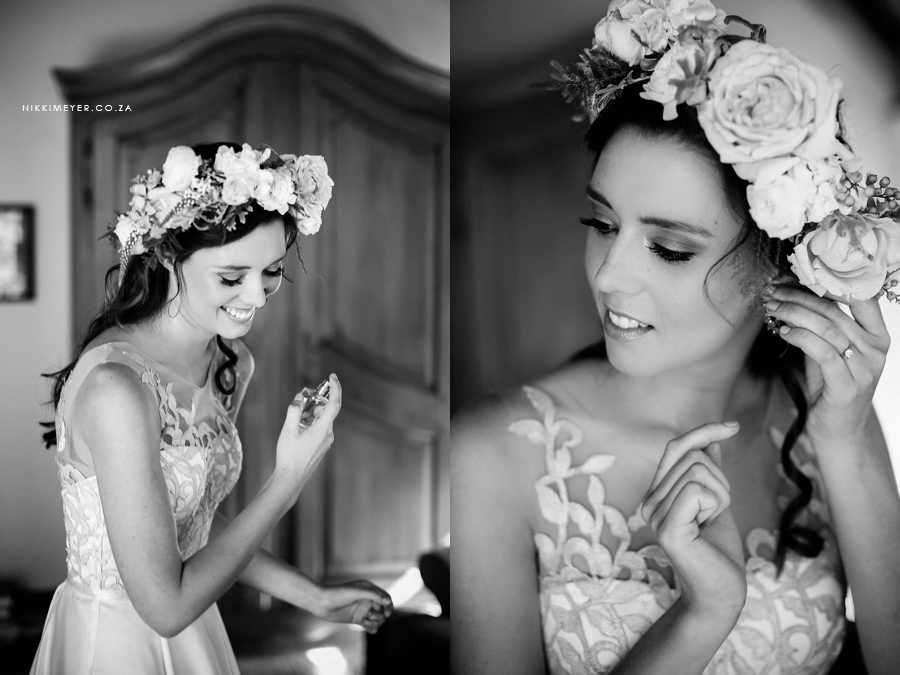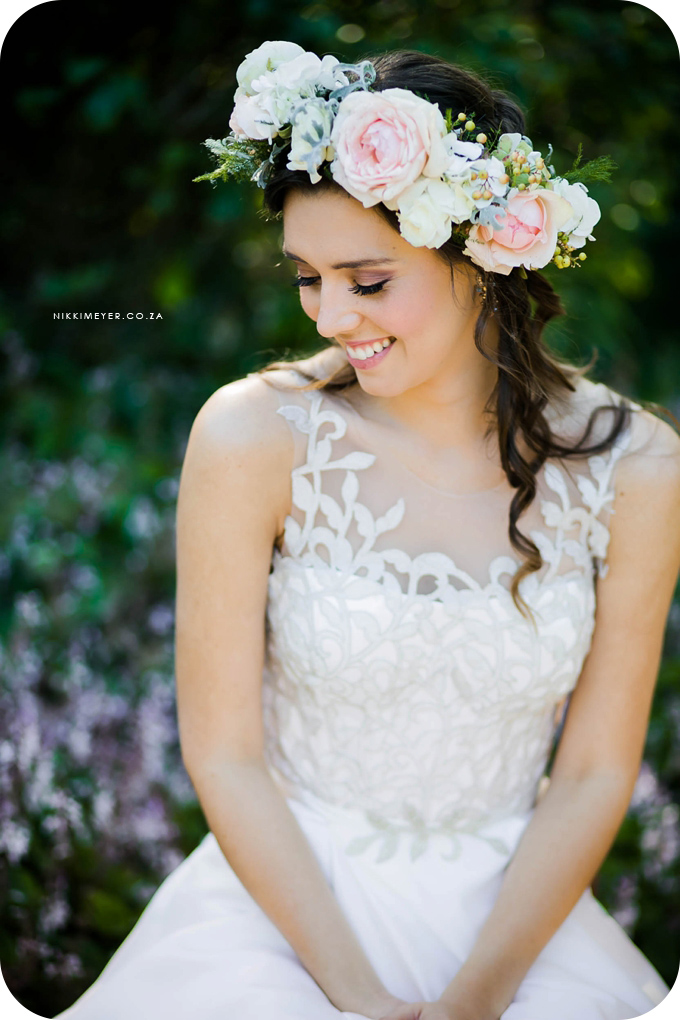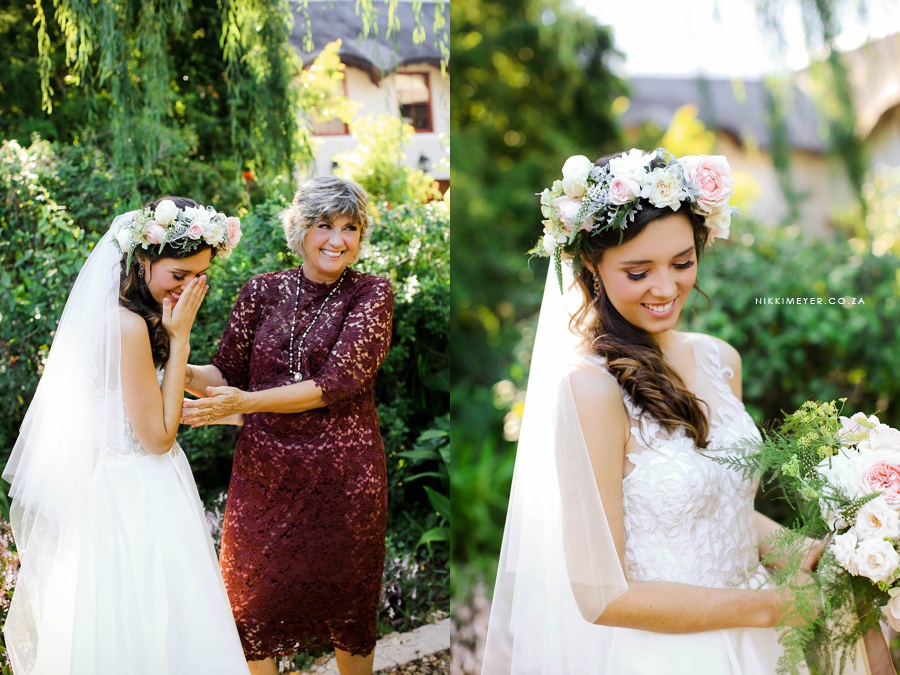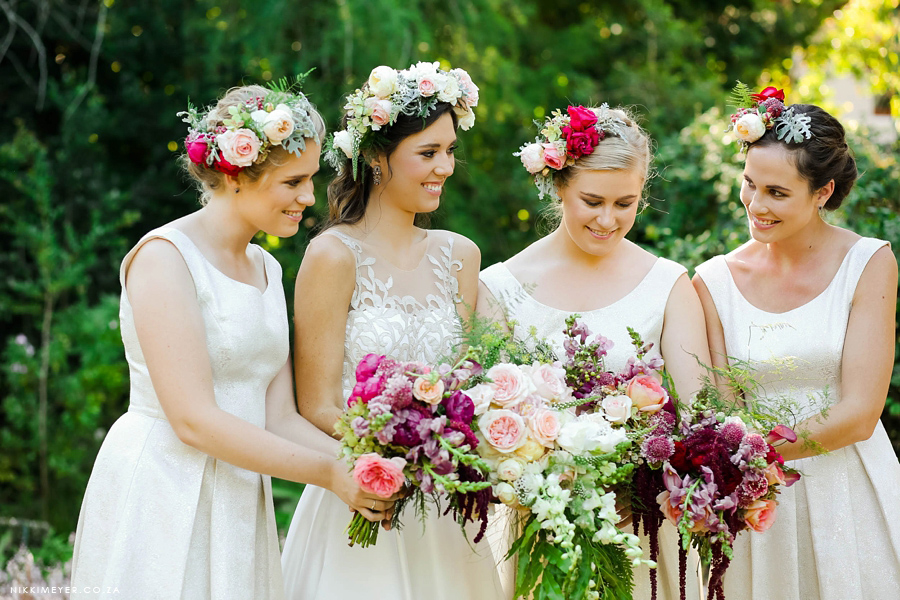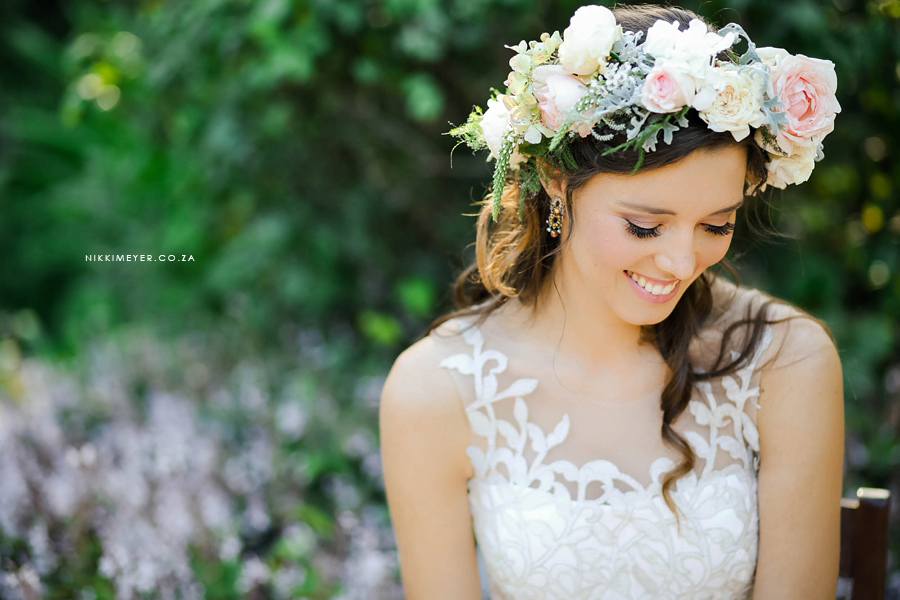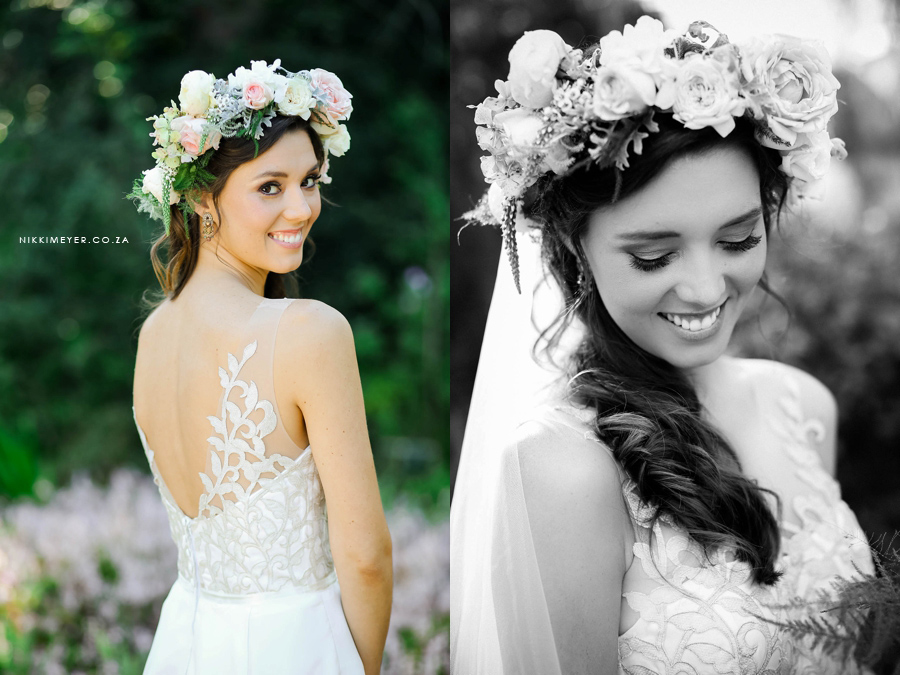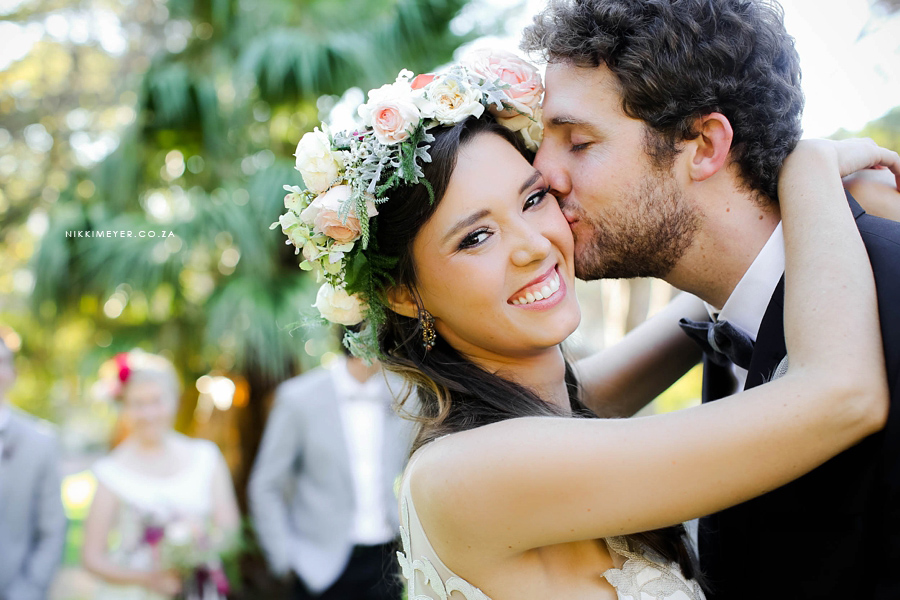 "Surely I have a delightful inheritance" ~ Psalm 16:6