I loved Linelle's bubbly and spontaneous personality from the moment we met. Such a sweet and lovable girl!
I was really excited when she said that I can create a look I think would suit her vibrant personality.
I opted for a charcoal and copper smokey eye with hints of gold in the corners of her eyes to compliment her gorgeous eye color. I chose a bronze cheek and a cheeky Posy pink lip to complete the look. I enjoyed creating the perfect hairstyle with soft curls and a subtle braid to compliment her final look.
I can really appreciate the fact that this bride displayed her own unique style! I think she looked radiant in her one of a kind dress, she chose the perfect bridesmaid dresses for the season and beautiful bouquets.
Photographer: Nikki Meyer Photography. – Thanks you Nikki, I ADORE your work. xxx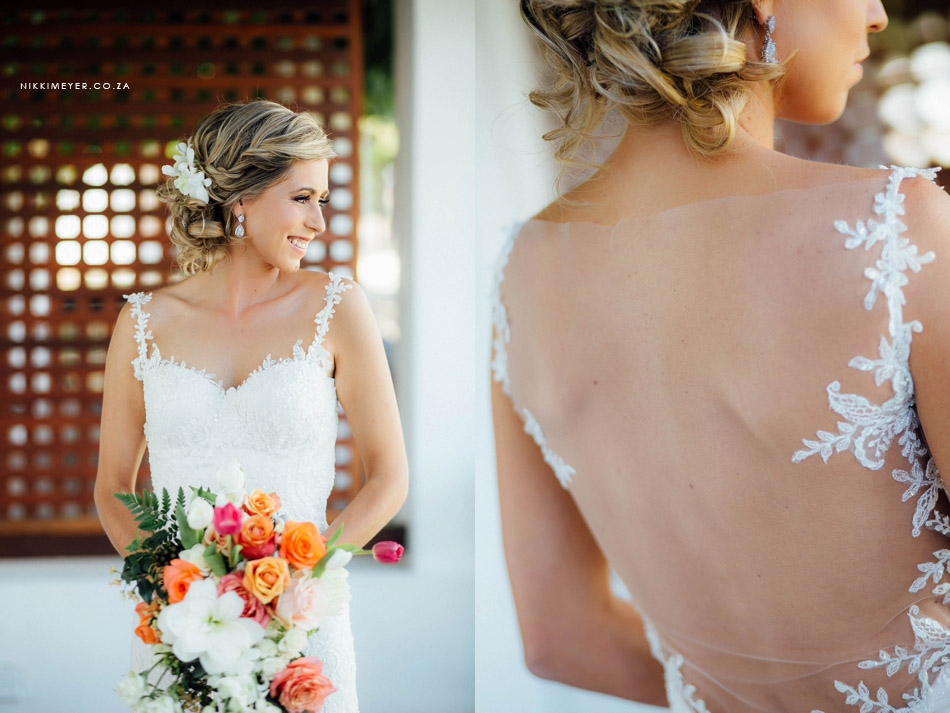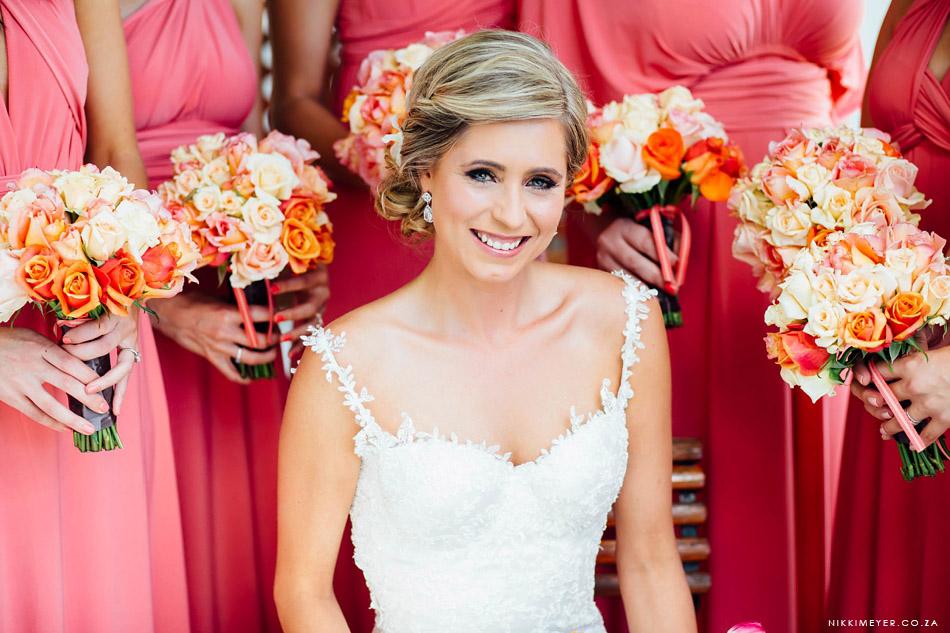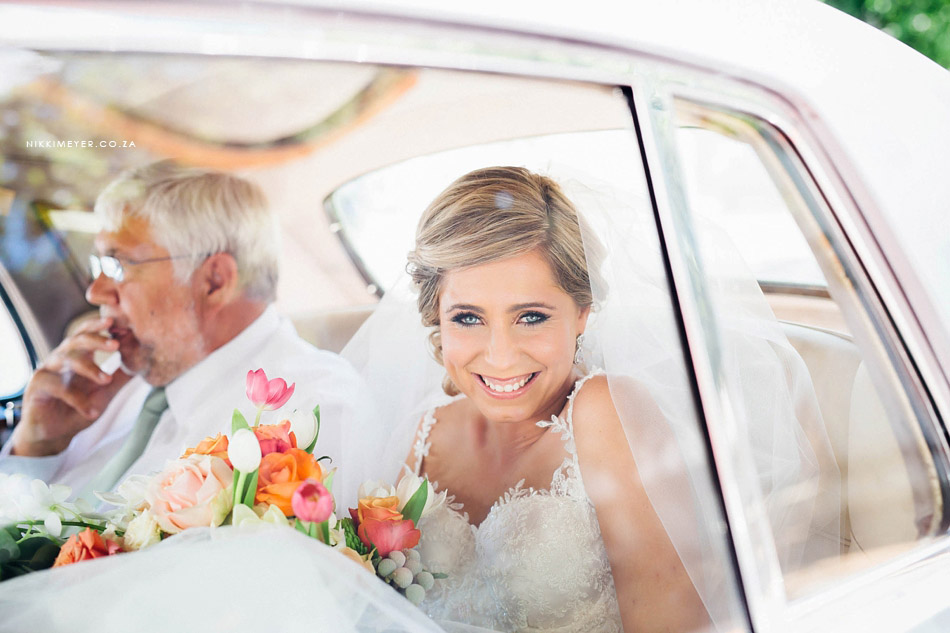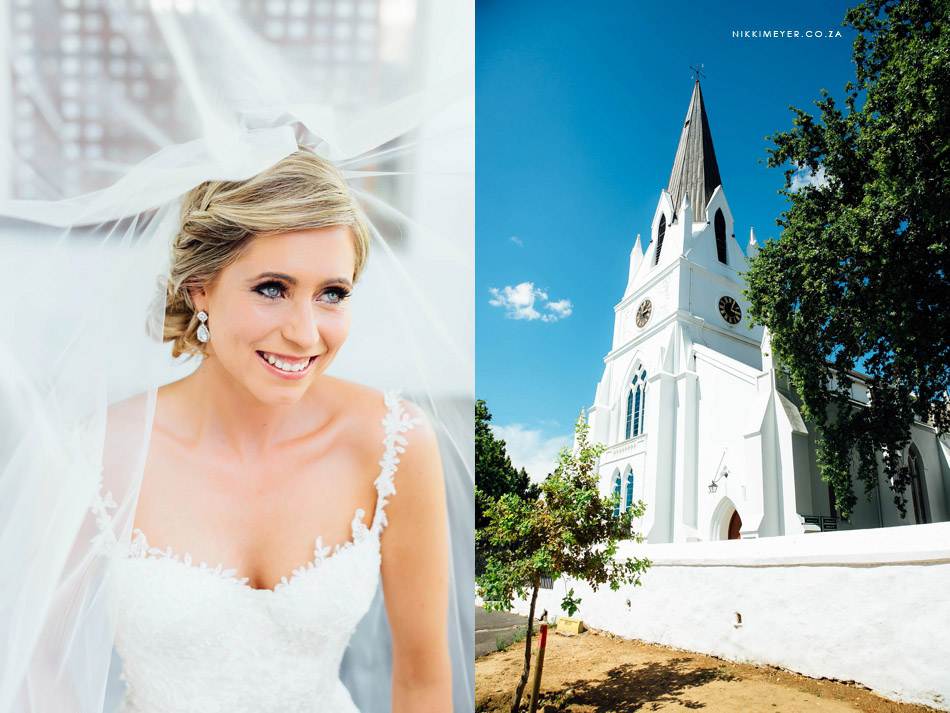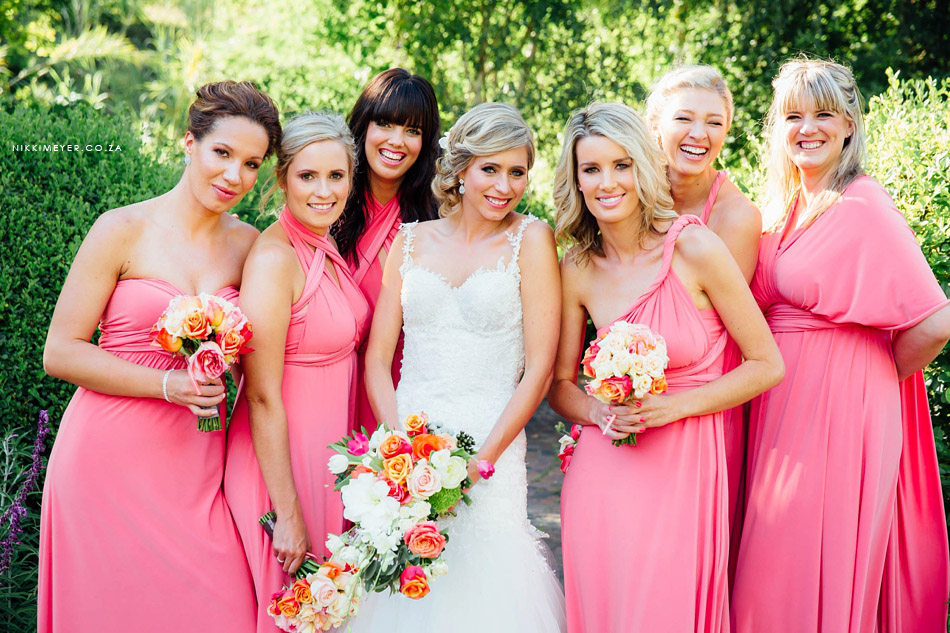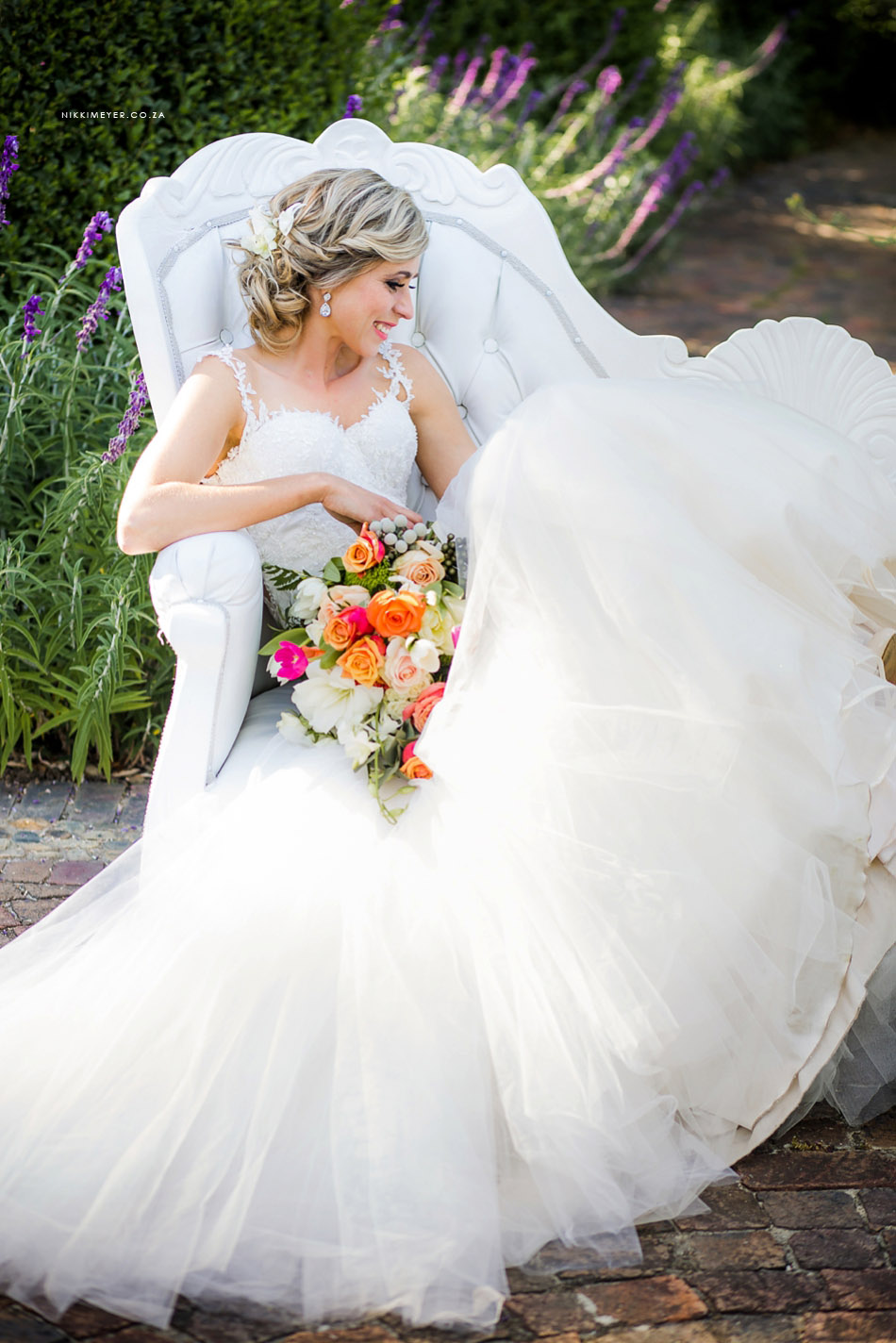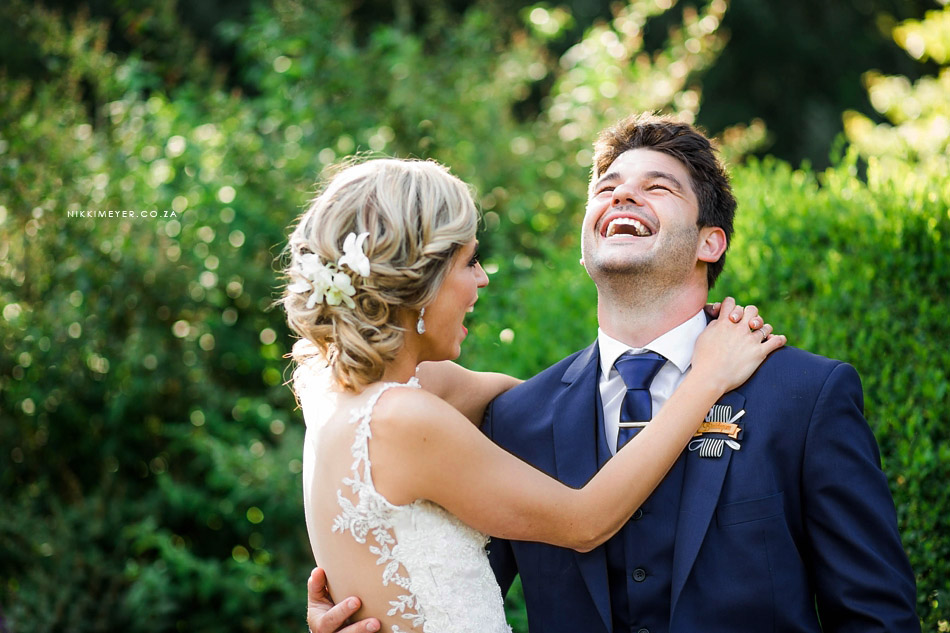 ~ "Give thanks to the LORD, for He is good, His LOVE endures forever! " … ~ 1 Chronicles 16:34