I was so impressed when I met this stylish,witty, petite blonde with big ambitions and plans for the future! I knew I would enjoy beautifying this gorgeous bride to be… and I did!
What a beautiful wedding… the dress, the bridal party and the photographer!
I opted for a soft copper and sand color to accentuate her gorgeous eyes. A pretty rose petal pink on the cheeks and honey lip. I adored her classic hairstyle. She reminded me of a pretty ballerina on her wedding day…So dreamy & feminine.
Thanks Moira West Photography for these lovely photos!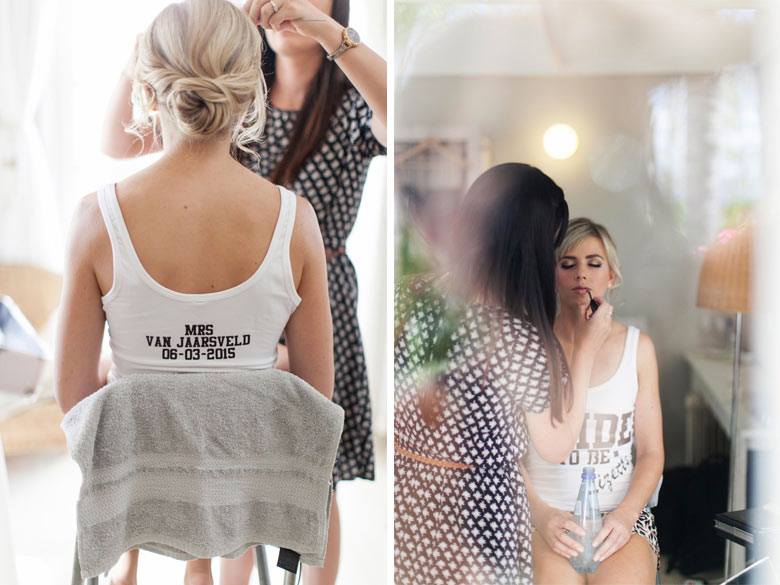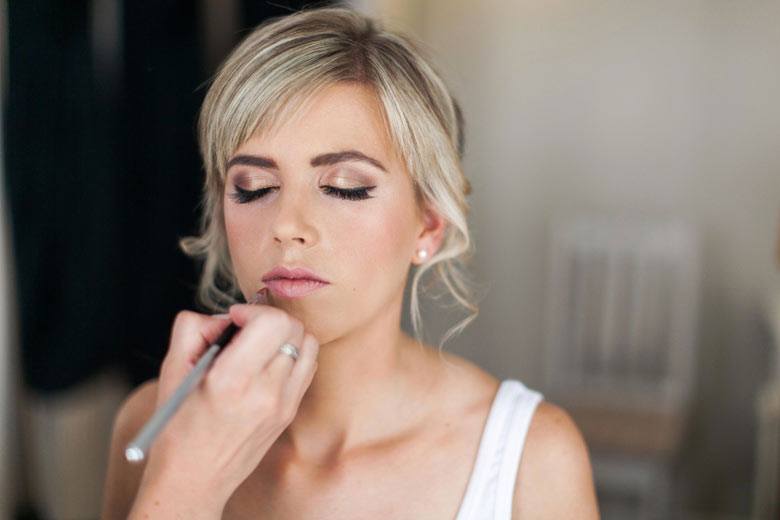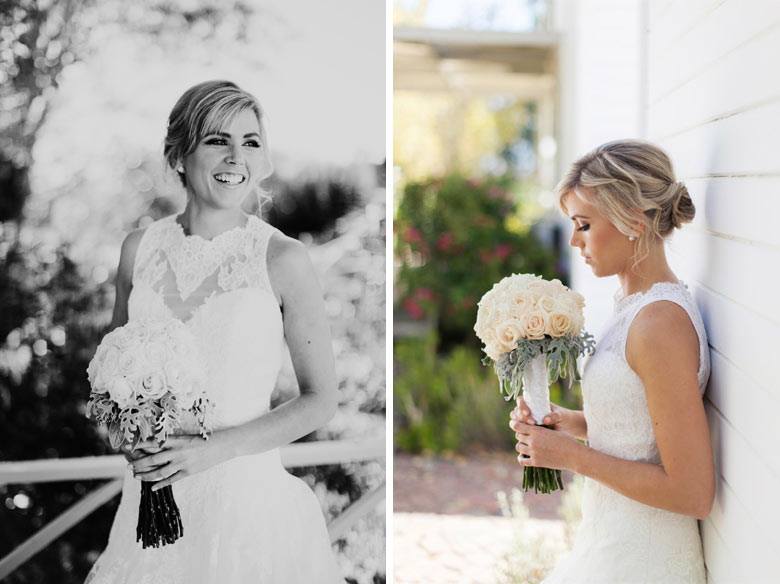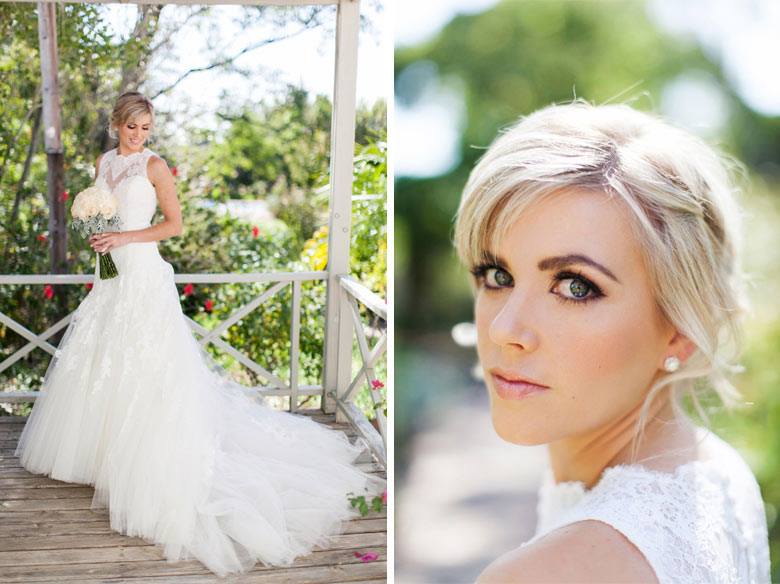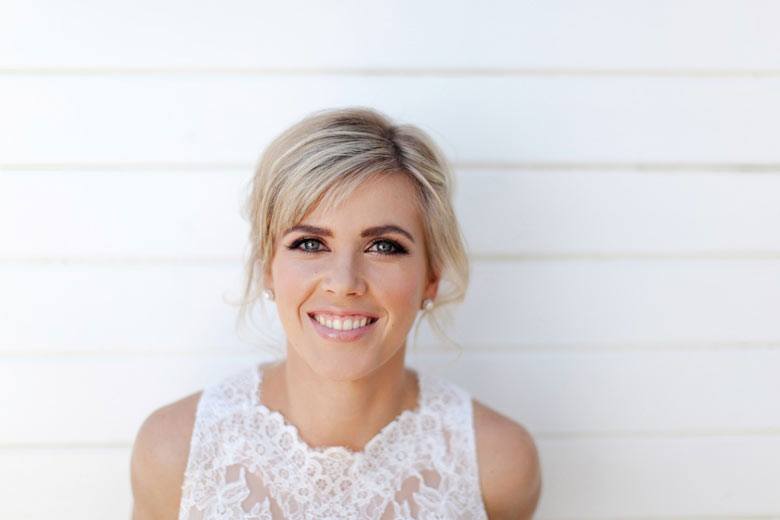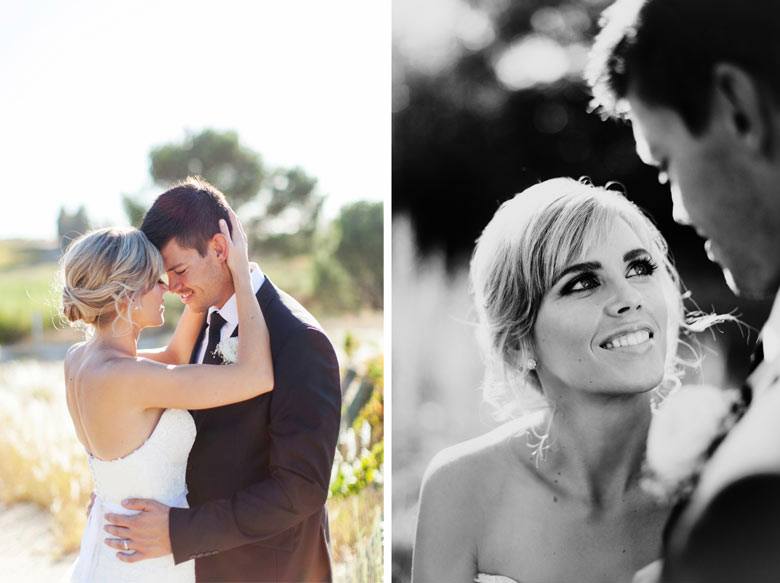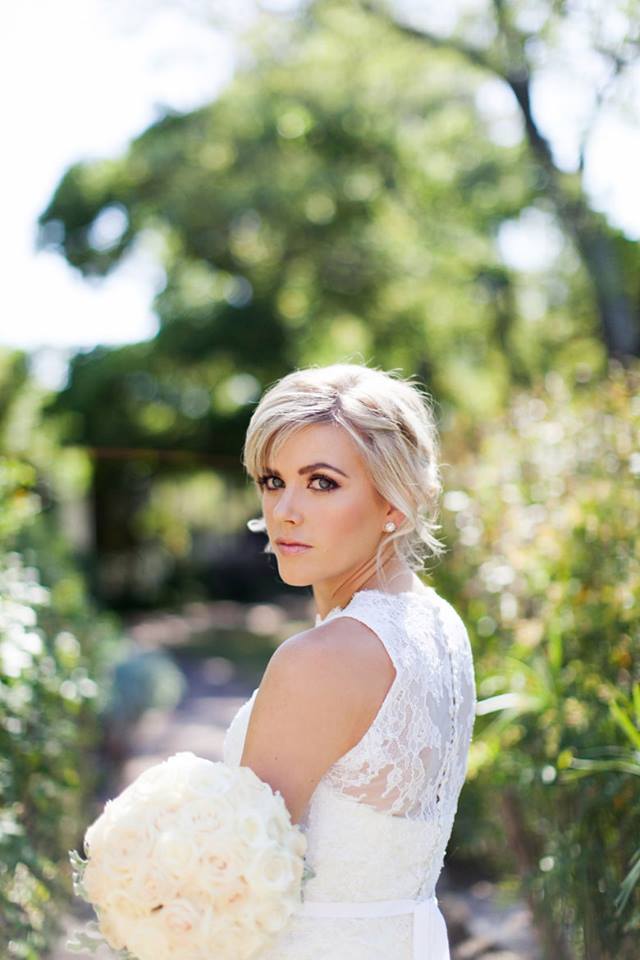 " Lord, you placed the stars in the sky, yet you call me beautiful! "