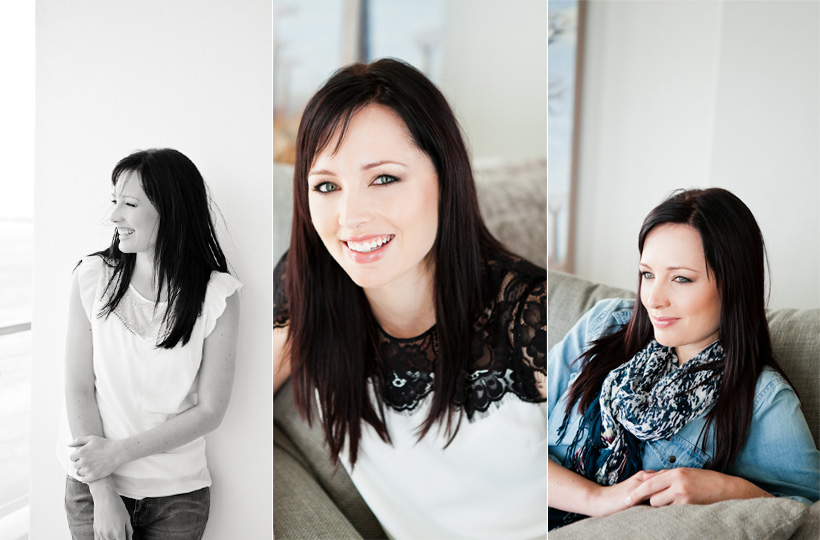 Doing hair and make-up is an art form, and I am passionate about art. I would love to use my brushes to transform you on your special day.
Every woman has a unique beauty routine. This ritual is something very personal and that is why I like to work alongside you, to create a look that makes you feel like a more confident and beautiful version of yourself.
My beauty philosophy
I know it's a cliché, but I am a firm believer that beauty comes from within, it starts in the soul and shines through. Even Yves Saint-Laurent said "The most beautiful makeup of a woman is passion". So I see my work as enhancing what you already have, and to make you feel pampered and beautiful on your big day.
A little bit of background …
After school I trained at the acclaimed Isa Caarstens Health and Skin Care Academy and went for further training at Steiner International Academy. In 2006 I launched my career working as a beauty therapist on the Royal Caribbean Brilliance of the Seas  doing skincare, makeup and hair.
Even though I loved my job I took a break from the beauty industry to do my B Ed degree. Which basically means I have lots of patience and I can organise and deal with people. Exactly what you need on your wedding day when the stress levels are high. While teaching I still did makeup in my spare time. After completing my training at Alicia Buckle School of Makeup and Hair, I decided to return to my first love, and to pursue a career as a full time hair and makeup artist.
In my free time I like drawing, painting, photography and going for long walks on the beach with my husband.
Why I love bridal makeup
Every girl deserves to look like a goddess when she walks down the aisle.  To make a bride look her best is super rewarding. And to be a part of the "you-took-my-breath-away" moment gives me great pleasure.