I had a ball beautifying Rhodine on her wedding day. She is such a relaxed and witty person and I really enjoyed our conversations a lot.
Rhodine wore a lovely bohemian inspired dress. It looked dreamy and elegant. It really suited the theme of her beautiful wedding.
I opted for a glowing natural look to enhance her eyes. I used shades of cinnamon and retro speck on her eyes, I completed the look with a watermelon cheek and honey lip. I loved her soft loose curls and delicate golden wreath.
The super talented Nikki Meyer took all these amazing photos!! Enjoy all the prettiness!
Thank you Nikki xxx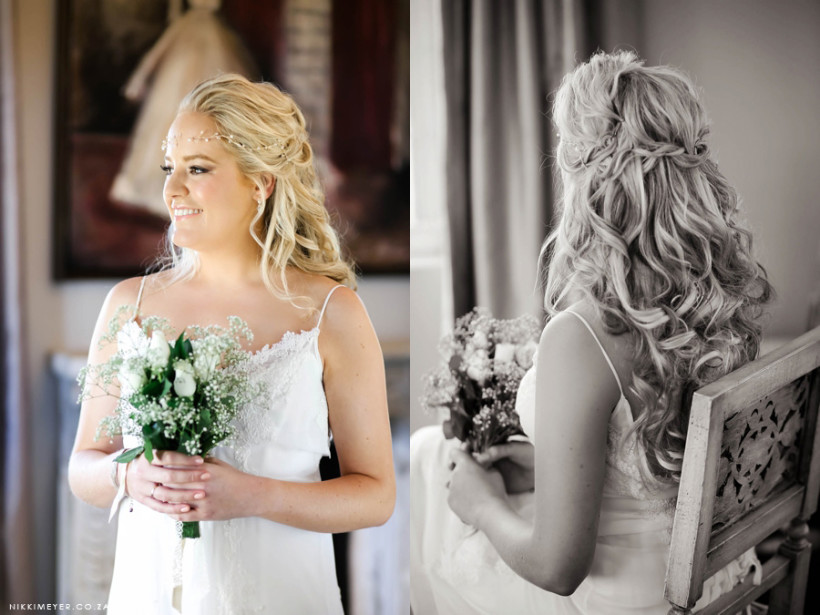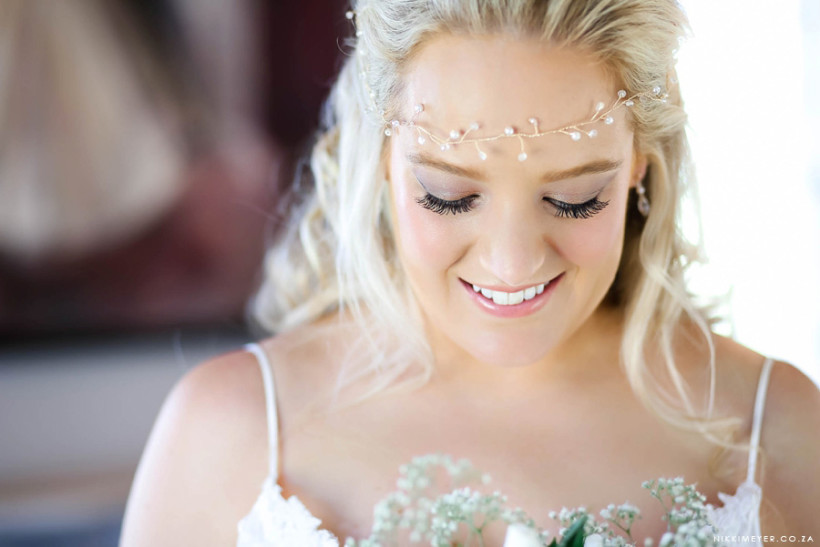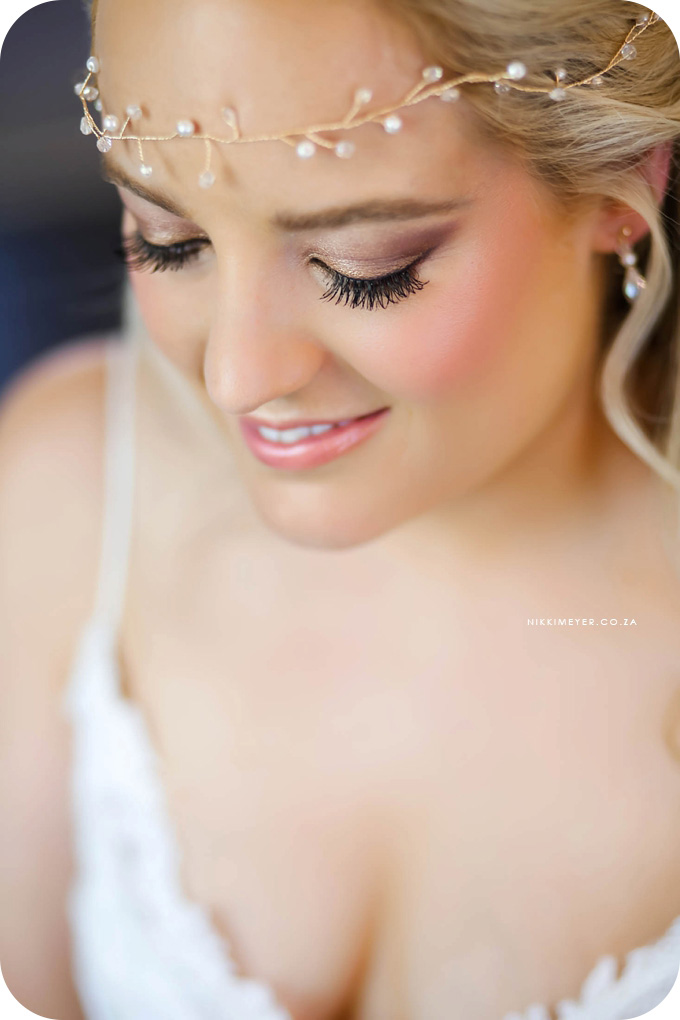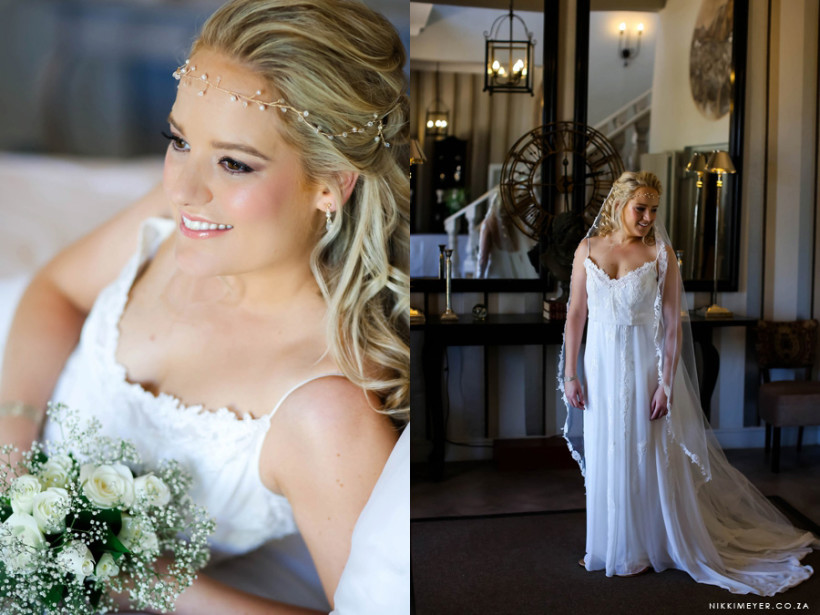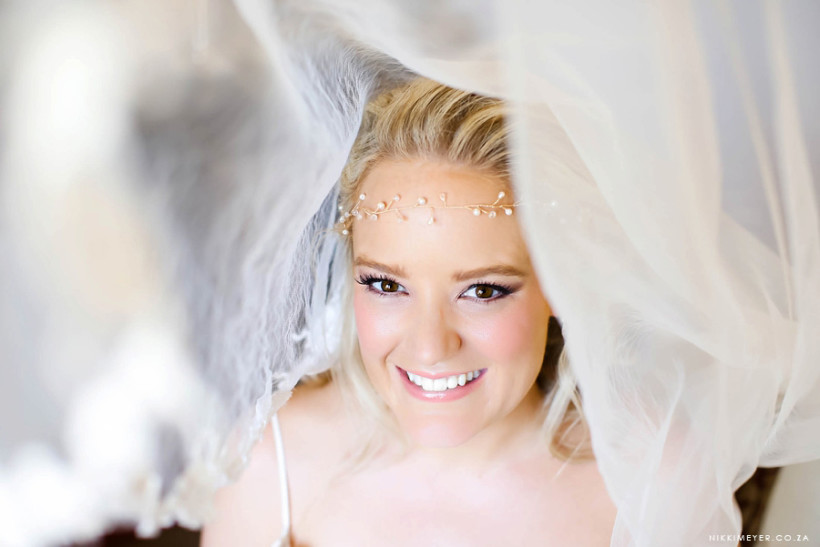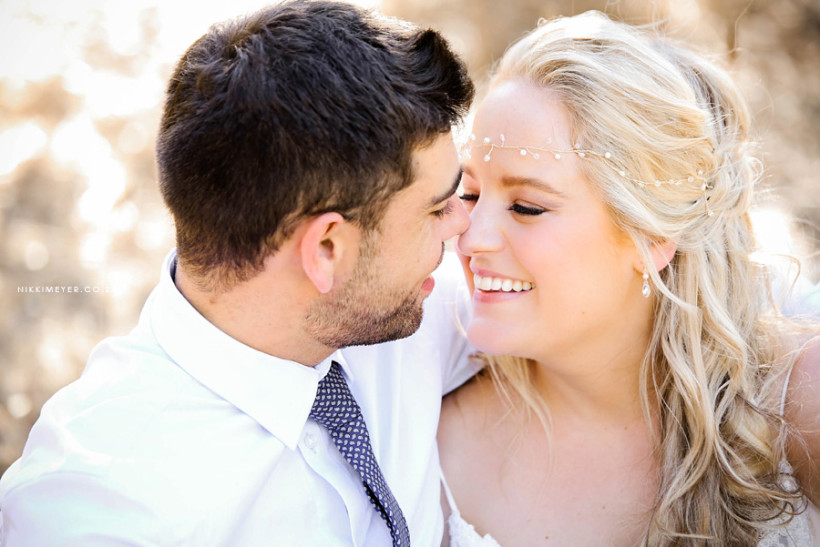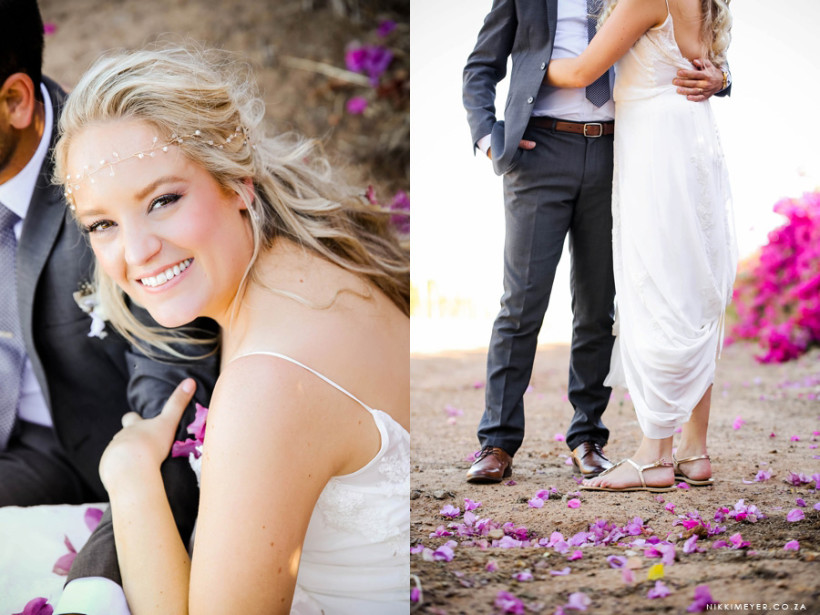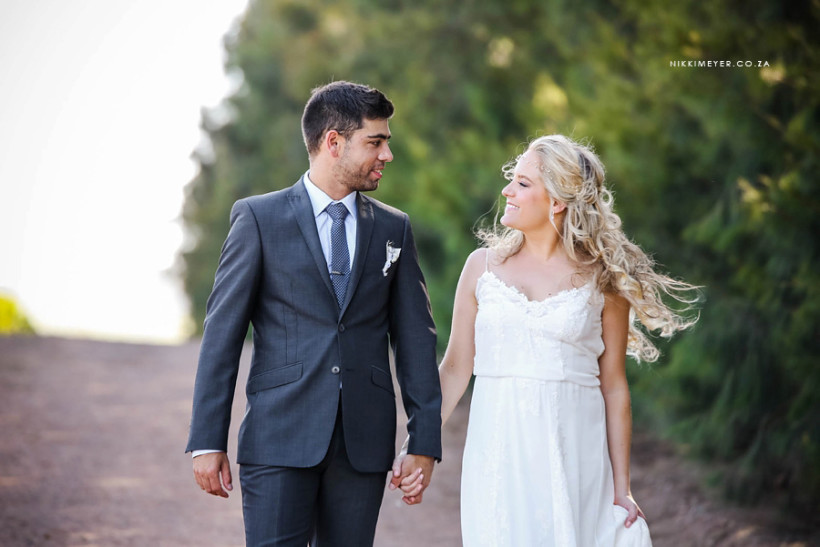 "You are my sun, my moon & all of my stars…" – E.E CUMMINGS