I specialise in bridal makeup.
Bridal Make-up and / or hair services are provided for special occasions, including weddings (bride and entourage), matric dances, family portraits and other special events.
I also create individual looks for personal make-overs and make-up classes can be arranged to teach ladies how to apply make-up.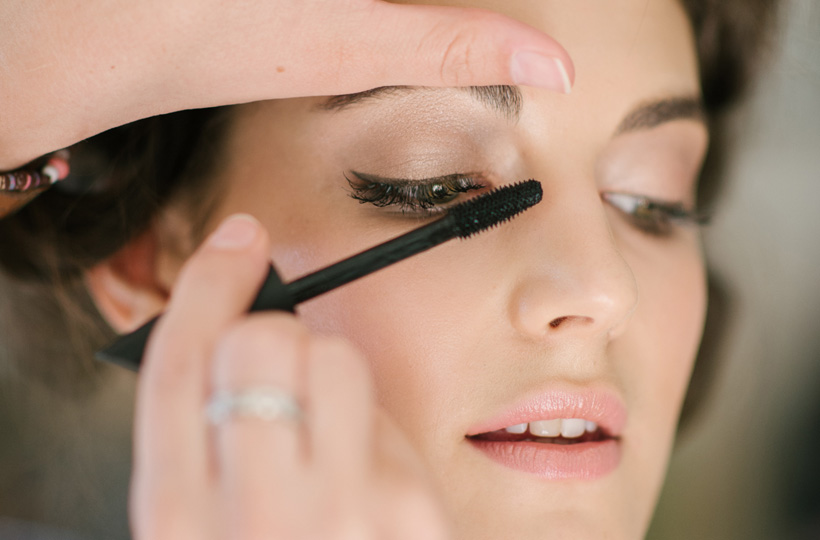 Brides:
Your big day is my priority and I strive to make you feel as comfortable as possible! It is important for you to be at ease, and I aim to create a calm environment at your venue. Each bride is special in her own way and I love to enhance her best feautures! I only use the best products to achieve a professional and flawless finish.
I like to talk about the look required before doing the trial, truly listening to your ideas and making sure the day is an absolute success. When we do a trial I also like to talk about the schedule on the day and answer any other relevant questions you might have.The trial will take place 2 - 4 weeks prior to the wedding day.
As your make-up artist, I take special care so that your wedding day is everything you dreamed of.
FAQs
Do you use professional makeup?
I only use professional products. MAC and PMU. The quality of these products will guarantee a long-lasting effect.
Why is a trial important?
Simply put, to avoid stress and drama on your wedding day you have to do a trial. During the trial we can plan, experiment and test the desired look.
When is the best time to have the trial?
2-4 weeks prior to your wedding day.
Do you apply lashes?
Lashes are optional, but I can apply them if needed.
If I like a more natural look, will you accommodate my needs?
If your wish is to have a more natural look I will be glad to enhance your best features, creating an elegant look that will leave you feeling confident and satisfied.
Do you travel to my venue on my special day?
I am based in Wellington, but will gladly travel to your venue where you get ready. AA rates apply.