Feb '14
Mrs South Africa – Pretty Blog
It is no secret that I love THE PRETTY BLOG! I have been a big fan since day one, but nowadays I just have to have my daily fix of the creative & fresh ideas from this amazing lifestyle blog.
I see it as a huge honor & pleasure to help with any of their shoots, since I learn so much myself & they truly have the nicest people on their team. A big thank you to the amazing stylist Anneke Roux – AnnaH for making everything even more beautiful and also Carin for all her support & help.
A big thank you for sharing your one of a kind photos with me Christene Meintjes !
The gorgeous model and mom of 3 is MRS. SOUTH AFRICA – Chane de Kock.
We opted for a very natural look for her hair & make-up. I chose soft shades of Honey and Vanilla on her eyes, a gentle Cotton Candy Pink on her cheeks and completed the look with one of my favorite shades Nude Pink on her lips. I really love this look!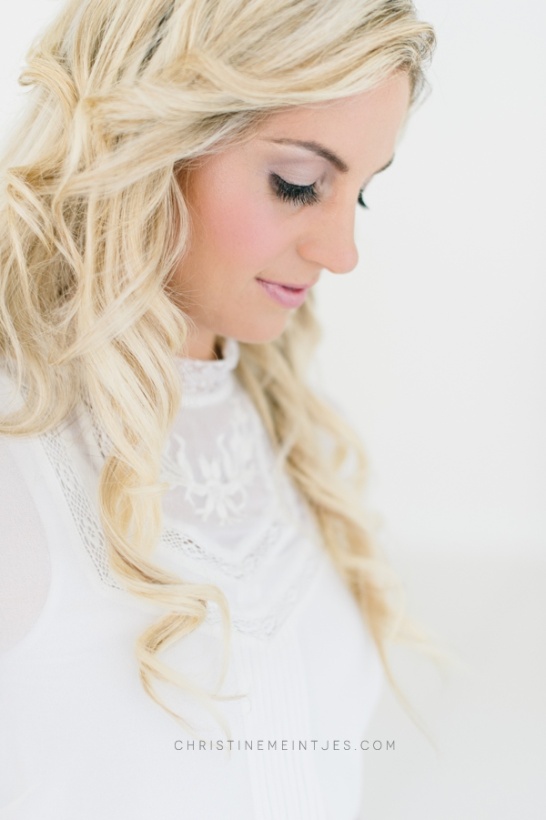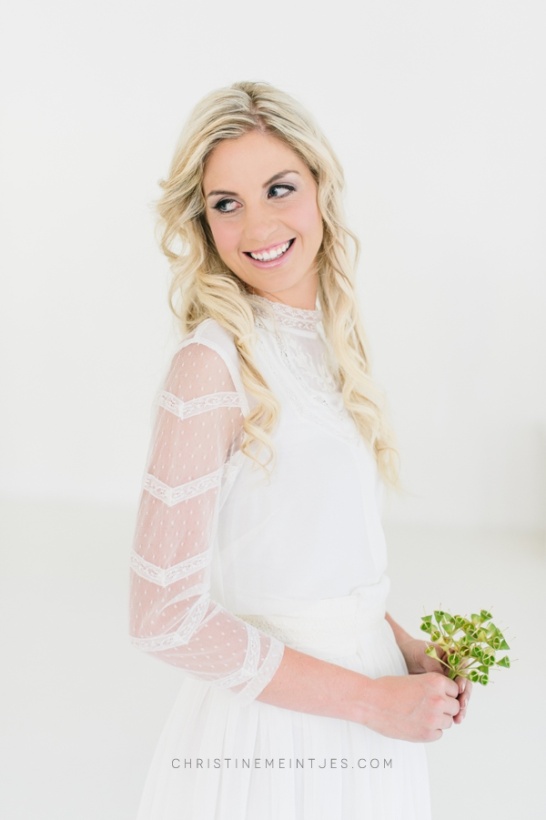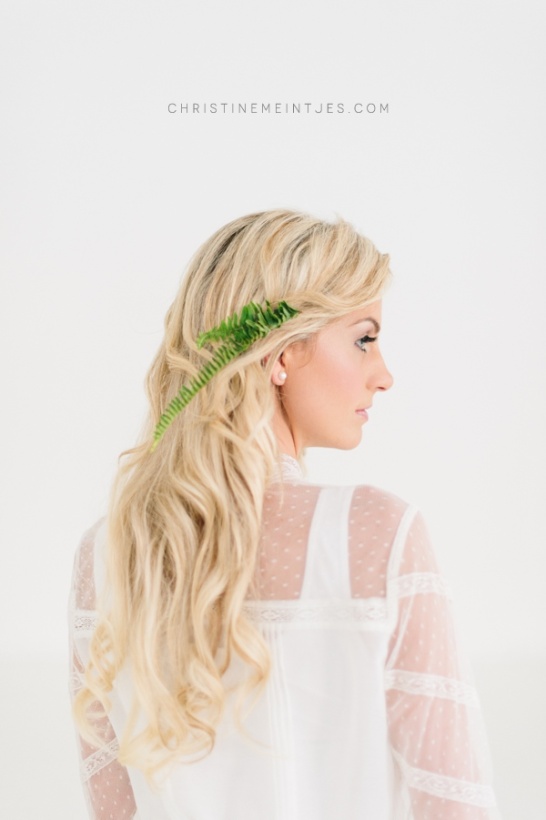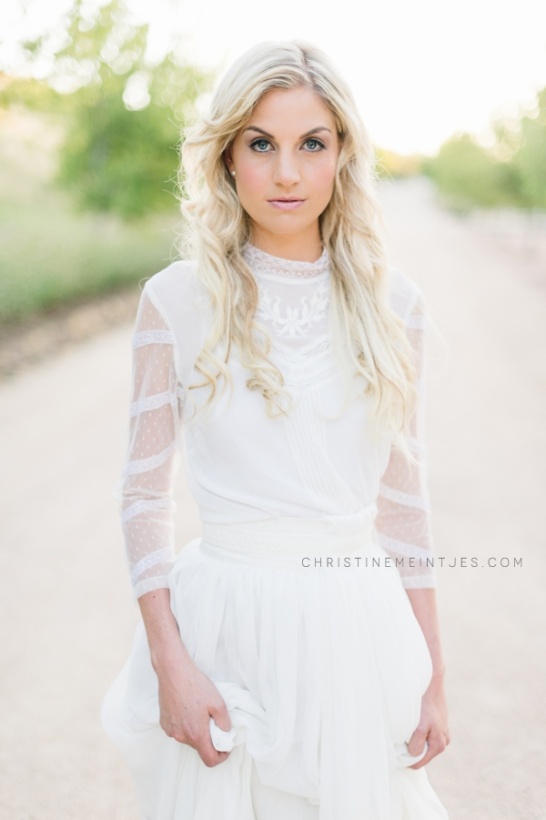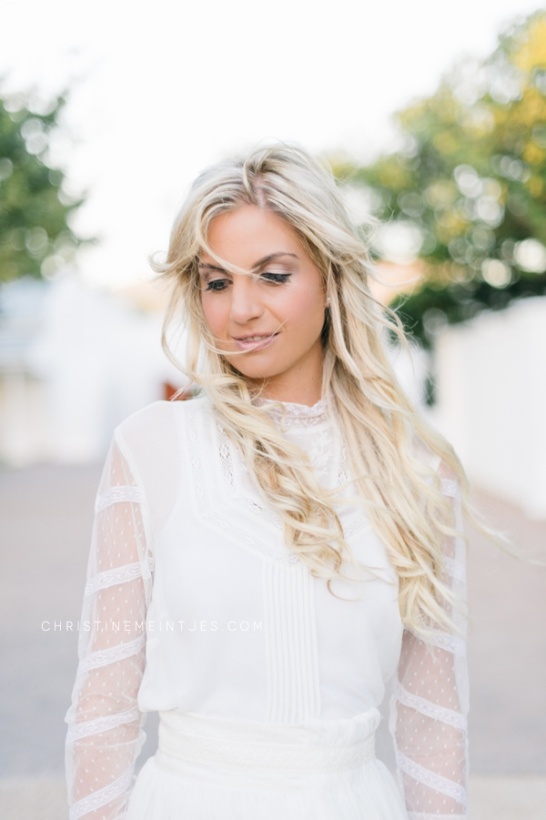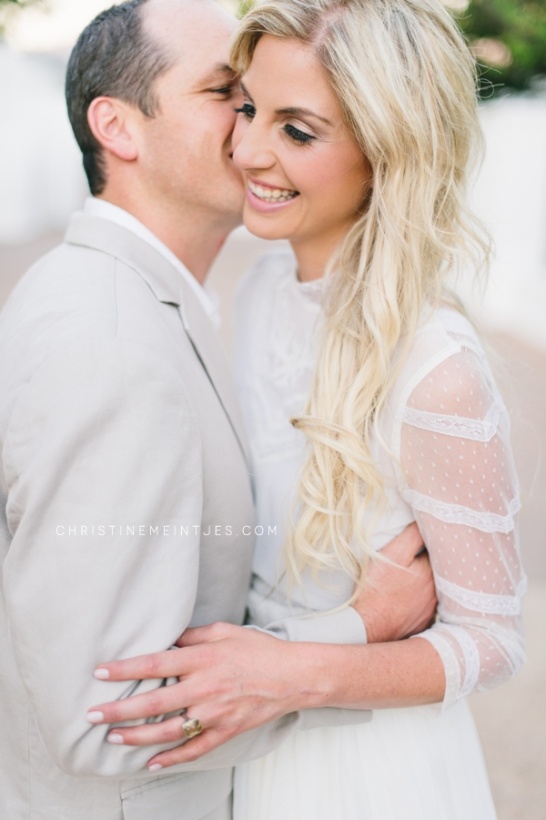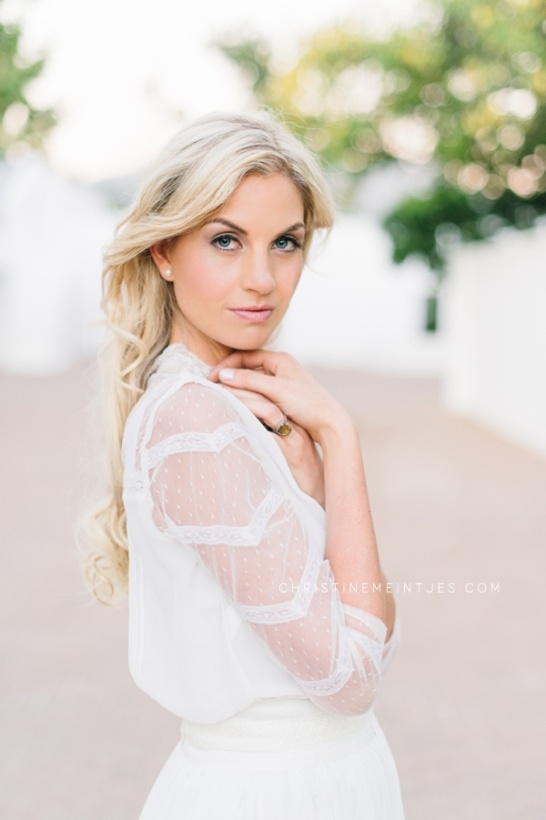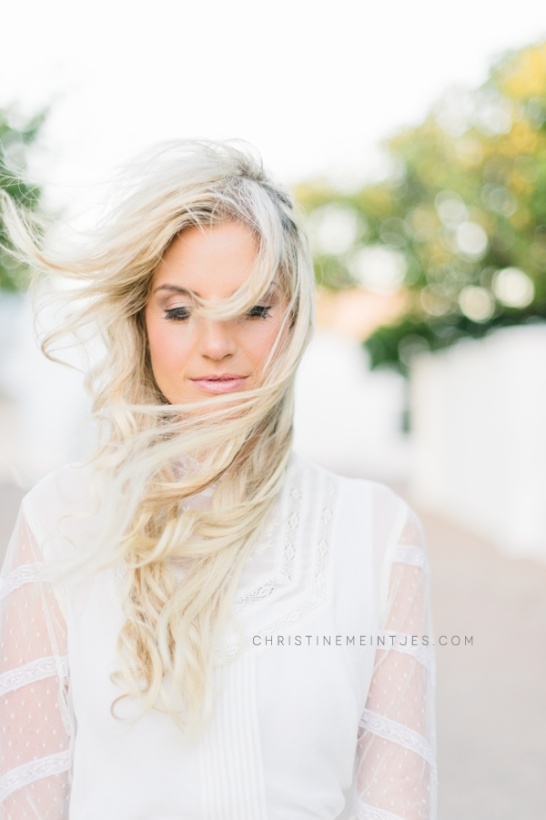 Have a look at the complete shoot : http://www.theprettyblog.com/wedding/a-new-beginning/