Nov '16
Wedding Day Magazine
The creative team on this shoot was out of this word! The talented and oh' so lovely photographer Claudia De Nobrega and myself planned for about 2 years and wanted to do a shoot where we really focused on the inner beauty of women, something close to our hearts. Taking 3 ordinary ladies in different walks of life and doing a shoot where we celebrate their amazing personalities and pure hearts!
I used three different models and wanted to highlight each women's unique features. I wanted the skin to have a very natural, healthy glow, not too much make-up, foundation or any heavy contouring.
I used shades of Pastels on the cheeks and lips and really enhanced their eye colours with shades of copper and sand. Each one was so different to work with. I created feminine hairstyles that really impart a dreamy feeling.
The floral stylist Heike  ~ Fleur Le Cordeur did such an amazing job with the flowers and  the girls felt so beautiful in the soft and dreamy dresses by Teresa ~ Gelieft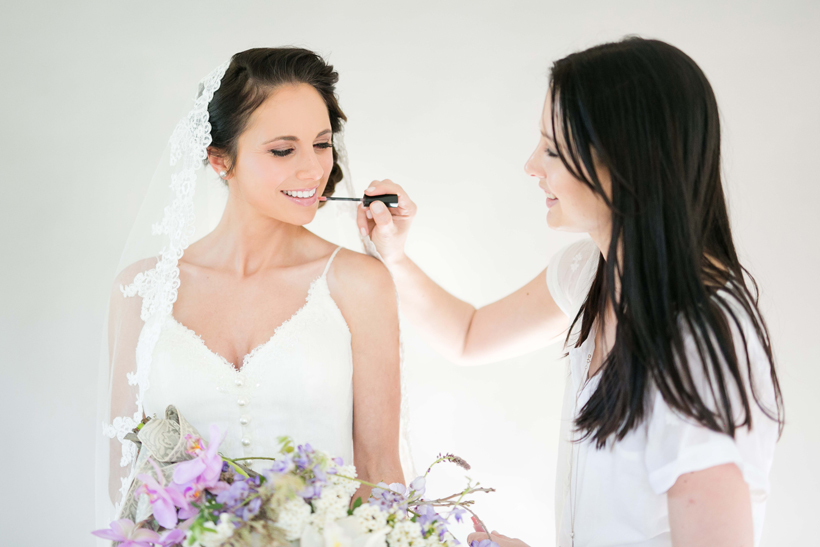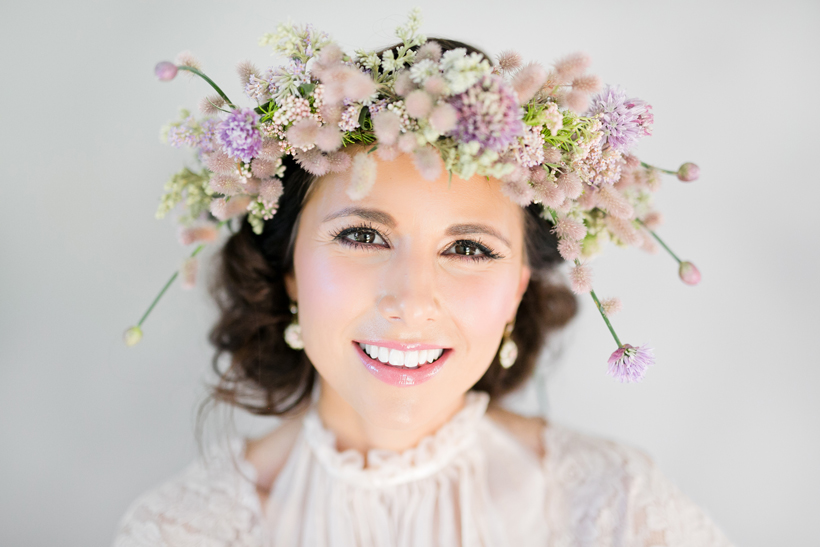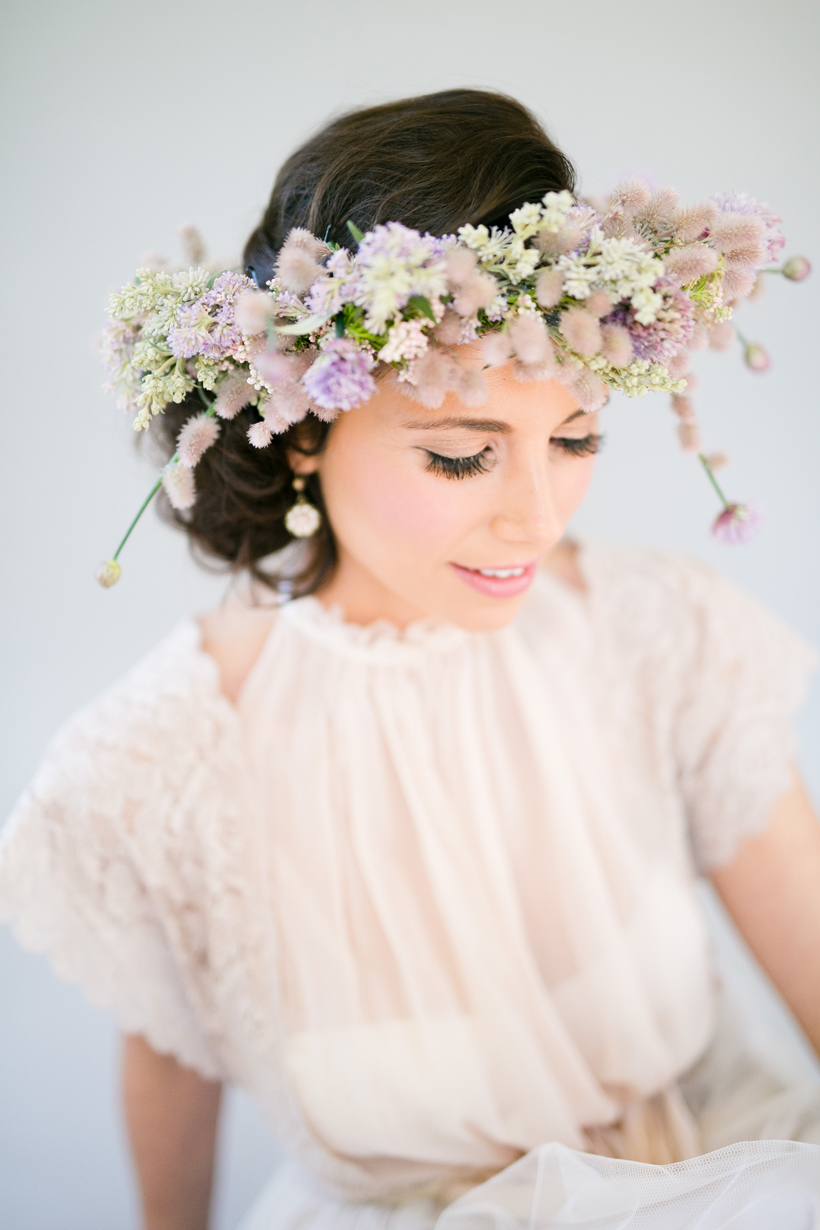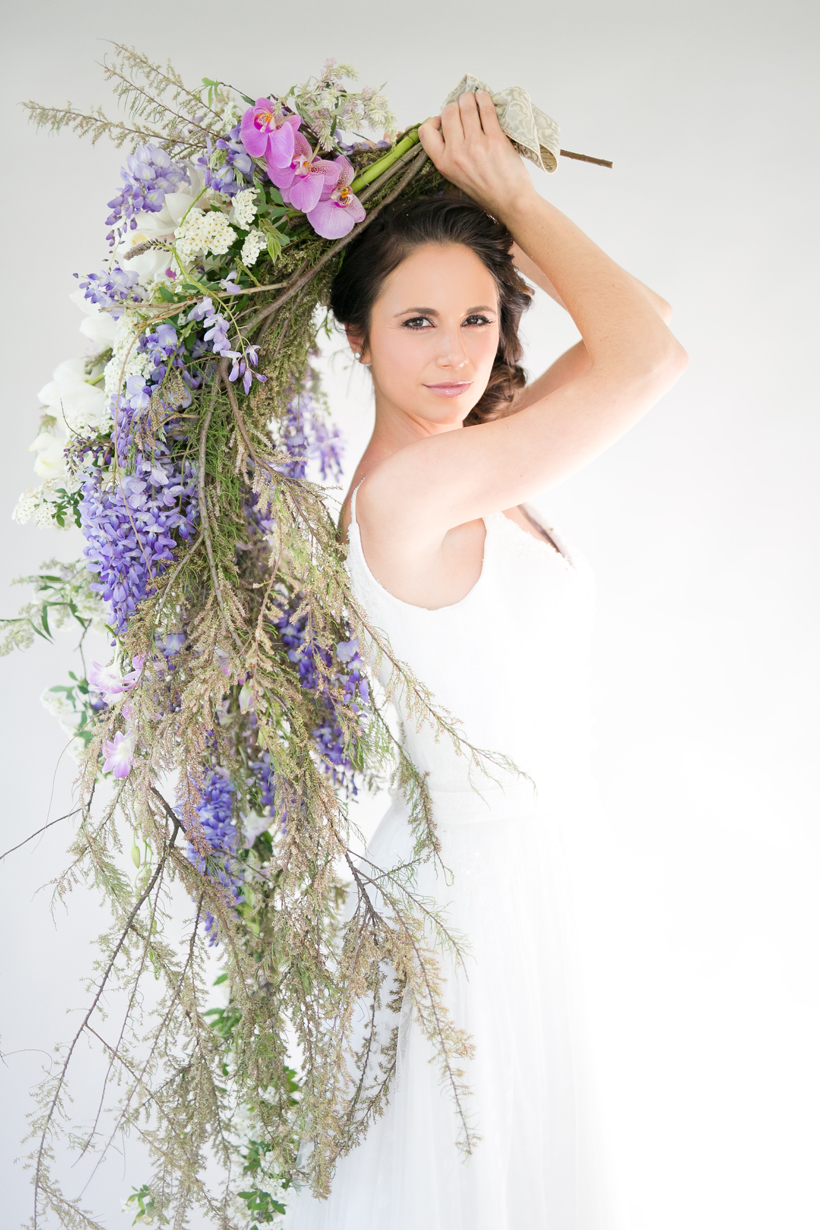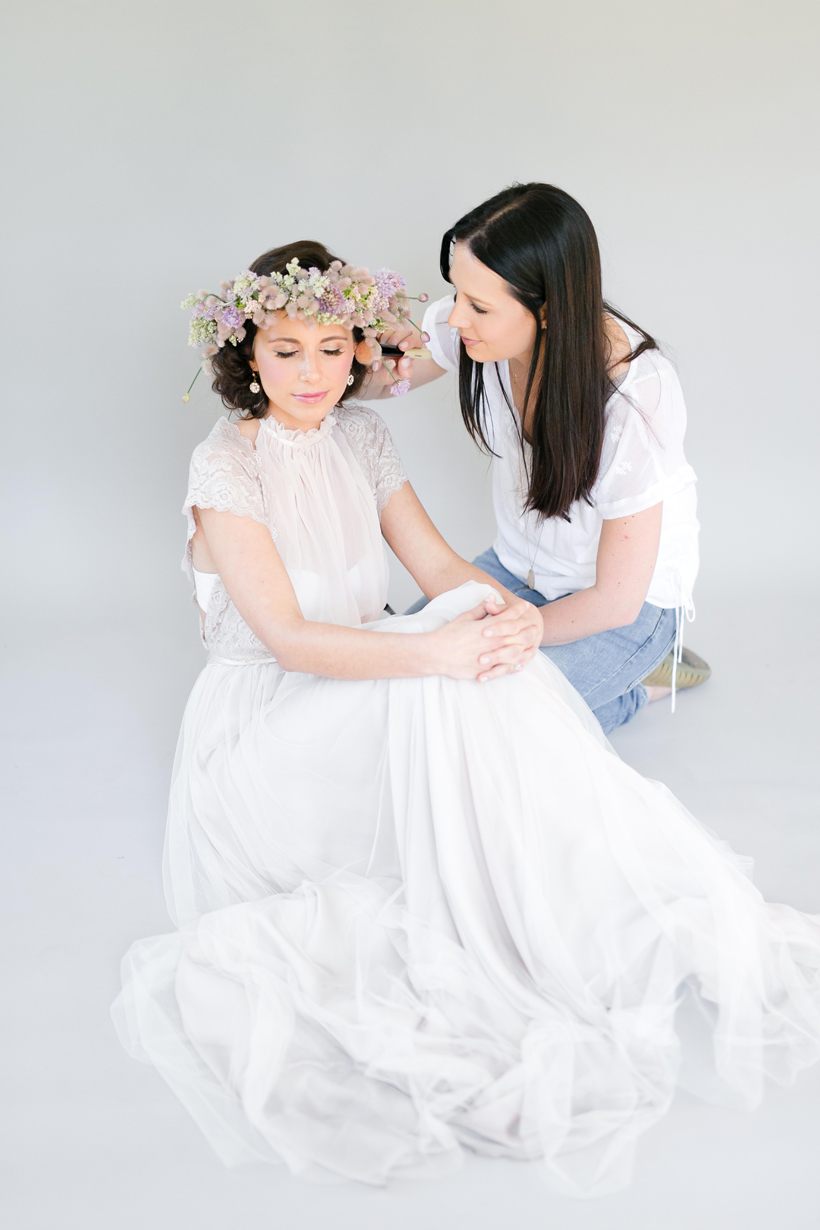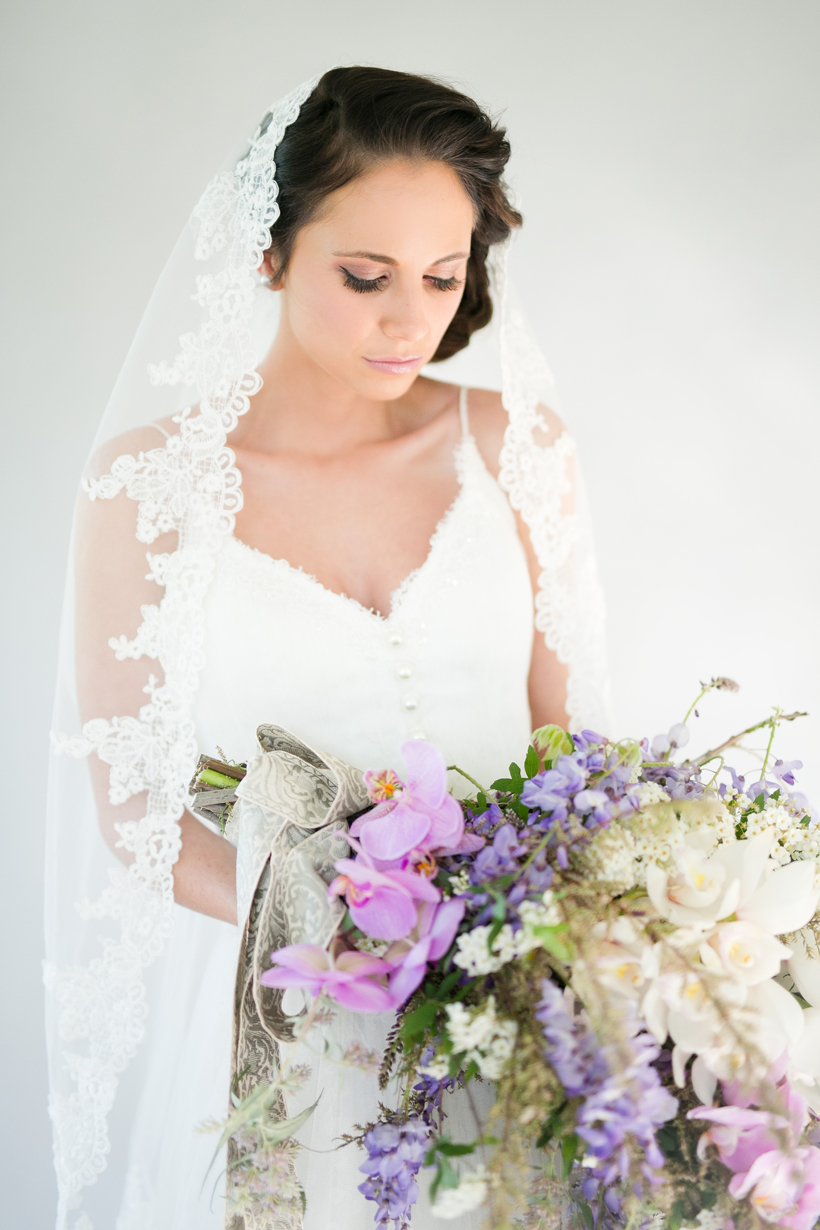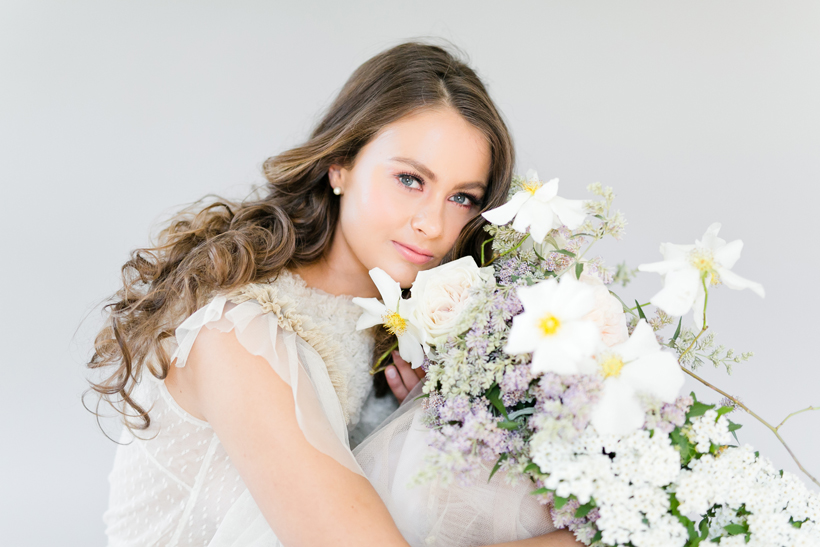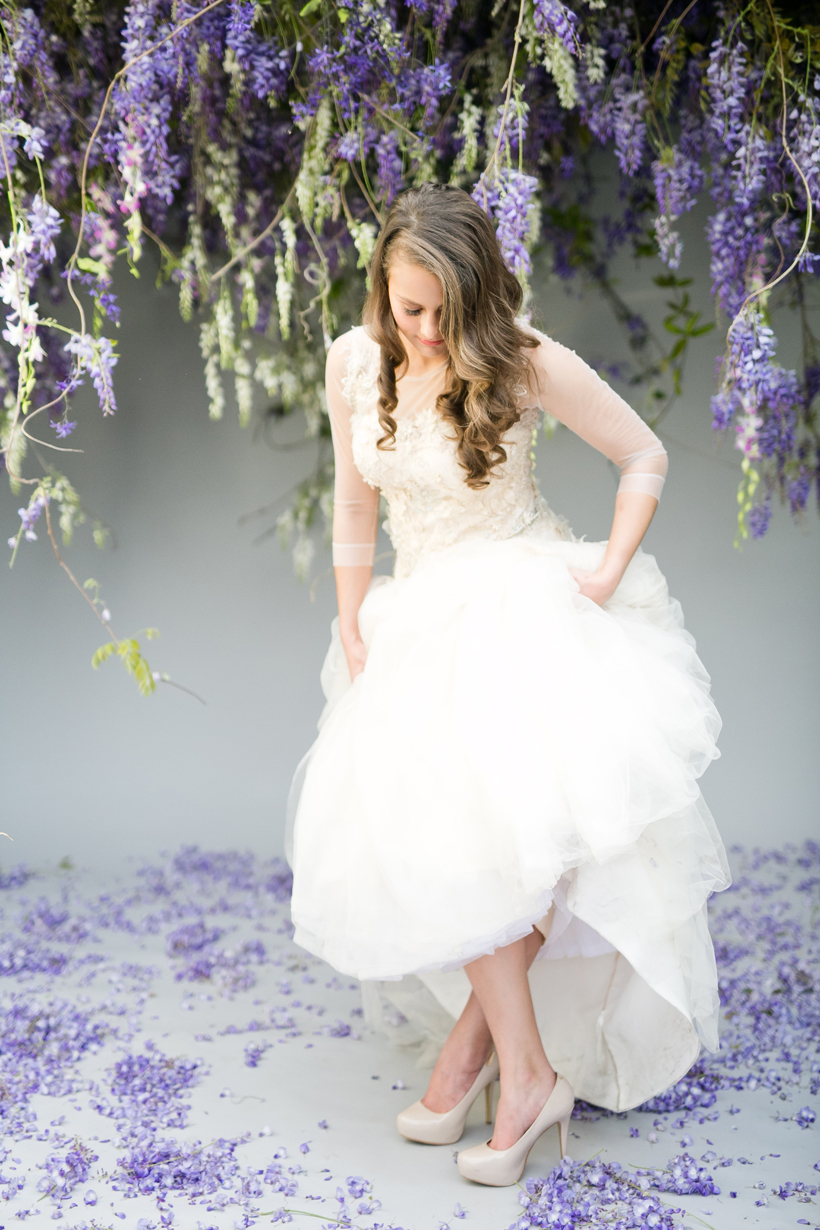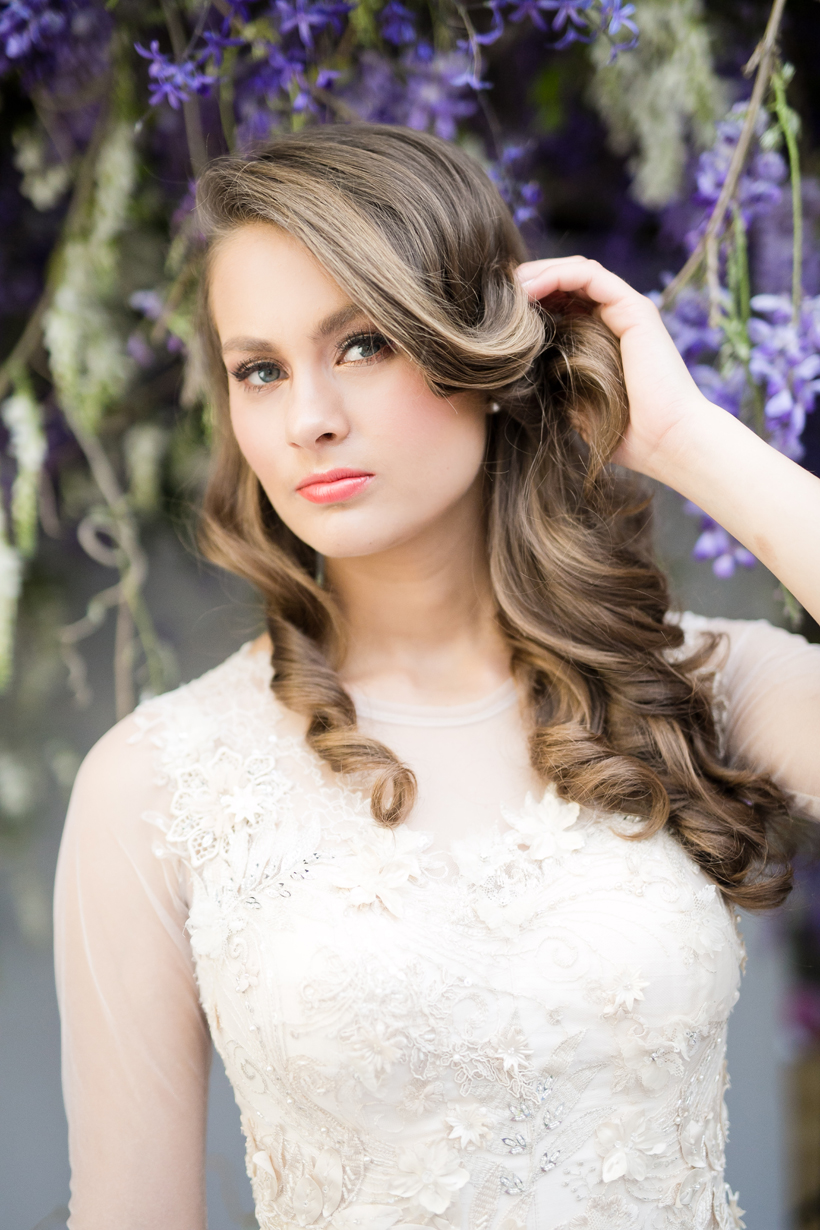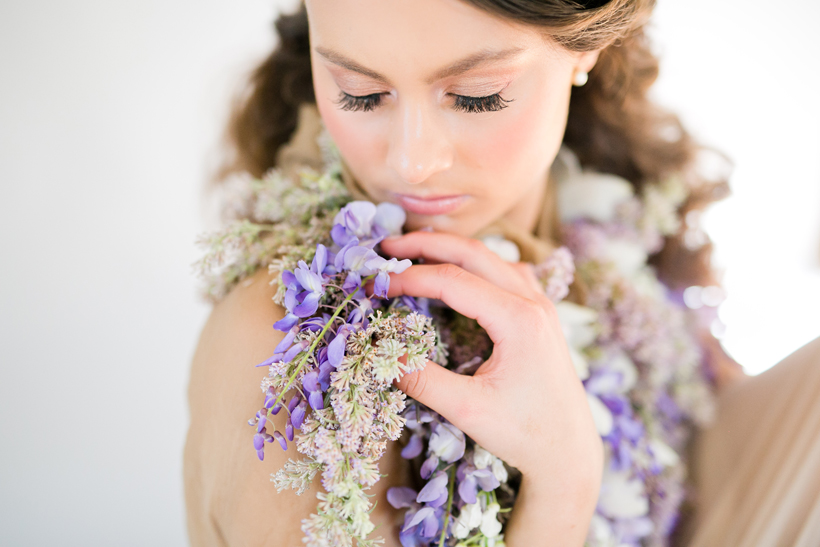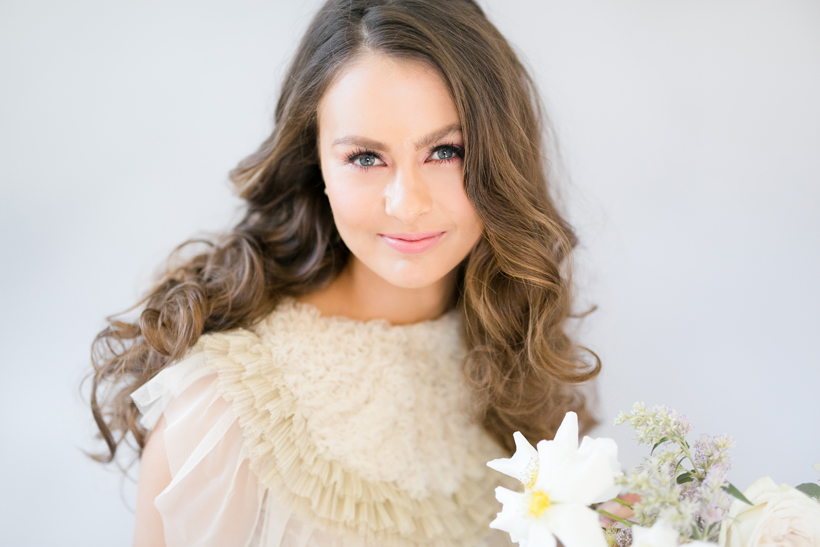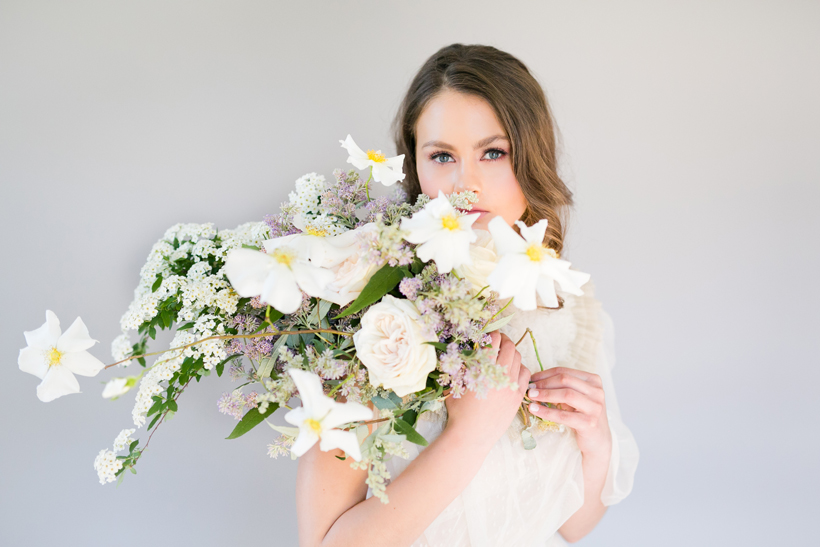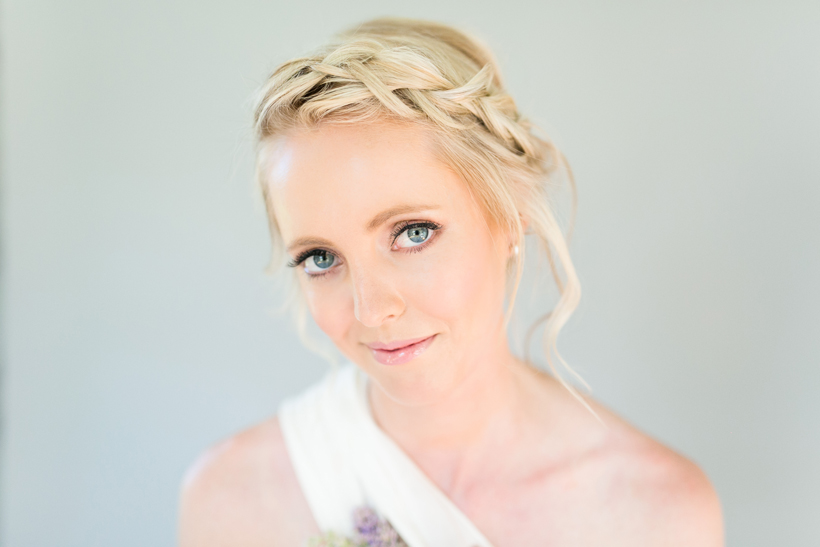 "The fact that our hearts yearn for something Earth can not supply, is proof that Heaven must be our home." – C.S Lewis *